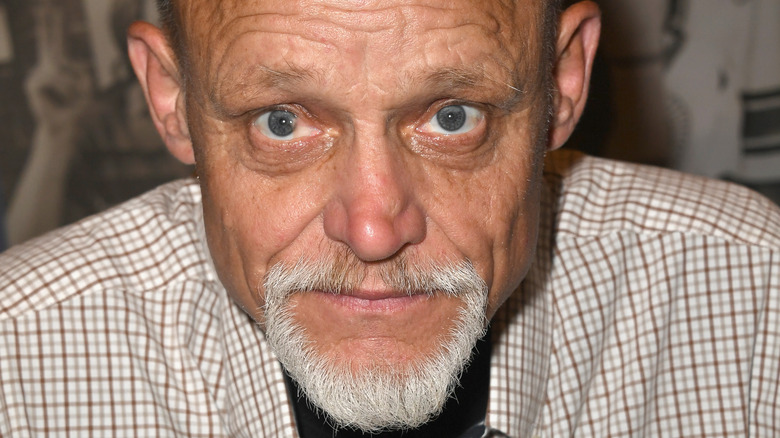 Albert L. Ortega/Getty Images
Lance Kerwin has died at 62, his daughter Savanah Kerwin confirmed on her Facebook page in a brief post. As of this writing, the cause of death is unavailable. Kerwin was married to his wife of 20 years, Yvonne, and during their marriage, they welcomed four children alongside Savanah — whom he had with Kristen Landsdale. Outside of his personal life, the star made a name for himself as an actor in the '70s and '80s. Kerwin first got his start in the industry with one-off roles in TV series like "Emergency," "Shazam," "Little House on the Prairie," and "Cannon," per IMDb. However, in 1977, the "Gunsmoke" star achieved his big break with his starring role in the teen drama "James at 15" –– which earned him a longstanding dedicated fanbase and status as a heartthrob.
While information surrounding Kewrin's death has been kept under wraps, his daughter Savanah confirmed that the family would be celebrating his life with an array of ceremonies. "We appreciate all the kind words, memories, and prayers that have been shared," she revealed in the aforementioned Facebook post. "As the coming weeks progress, I will share more information about after life ceremonies. He loved each and everyone one of you."
More to come.