A distraught Newaz Hasan said it was a morning like any other when he accidentally drove straight to work, forgetting to drop three-year-old Arikh at daycare, leaving him strapped to his car seat for six hours in temperatures above 35C.
Hasan had taken the same trip every day for 18 months and said that day shouldn't have been any different.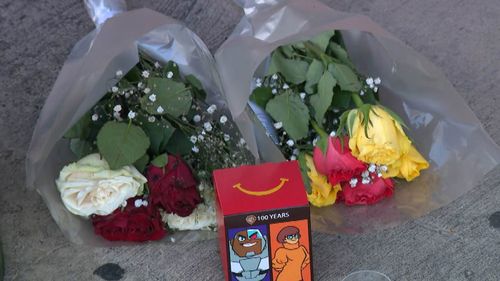 "I would normally talk to my son on the way to daycare, you know, we would chat…but because he was asleep this day, the car was silent," Hasan told
The Daily Telegraph
.
"I think that silence just made me forget he was there."
Hasan said if he "can help other parents be more alert" so the tragedy doesn't occur again, then at least "something positive" could come from the tragedy.
The father, from Sydney's western suburbs, loaded up his Toyota Carola with his two children – aged three and six – on the morning of January 1, and dropped his oldest off to Glenfield Primary School before heading off to work.
Hasan said Arikh had slept poorly the previous night, which might have led to him being more quiet than normal.
He then worked for six hours from his home office in Glenfield, got back in the car at around 3pm to pick up his older son from school but still didn't realise Arikh was in the back.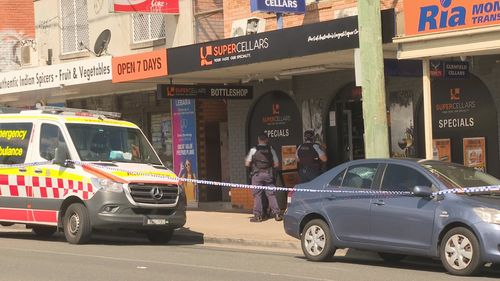 It wasn't until he went to open the door to let the schoolboy back in the car that he realised Arikh had been inside the entire day.
Hasan snatched an unconscious Arikh from the seat and desperately ran him to a nearby store where CPR was performed until medics arrived, but he couldn't saved.
When the gravity of the situation sunk in, Hasan punched his car window, badly damaging his hand.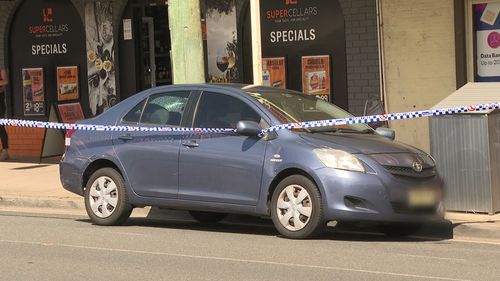 Recalling the tragic events of that day, Hasan said he still doesn't know what happened. 
"There was nothing on my mind, I wasn't distracted, nothing…I just forgot," Hasan said.
He made an impassioned plea to parents of young children to always "be 120 per cent" aware where their children are at all times. 
NSW Police have confirmed an investigation into Arikh's death is ongoing, but Hasan has not been charged with any offences.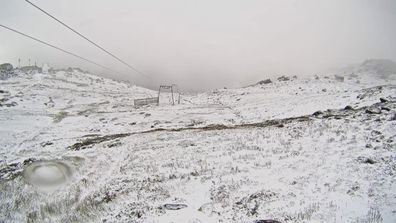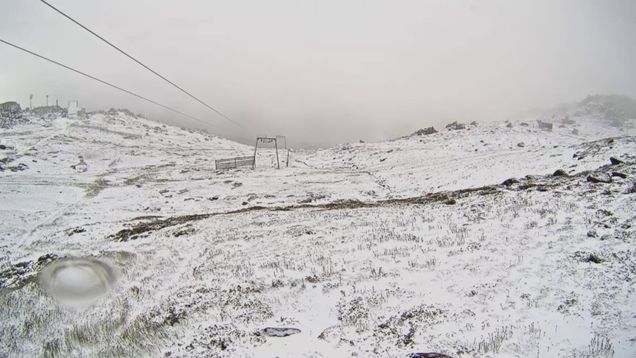 Summer snow sweeps Thredbo amid polar blast
Sign up here
to receive our daily newsletters and breaking news alerts, sent straight to your inbox.