More than 35 tonnes of
illegal vapes
have been seized at
Australia
's borders as authorities ramp up efforts to protect vulnerable youths from an escalating vaping epidemic.
Police said many of the vapes were flavoured and in colourful packaging in a deliberate attempt to sway Australia's youth.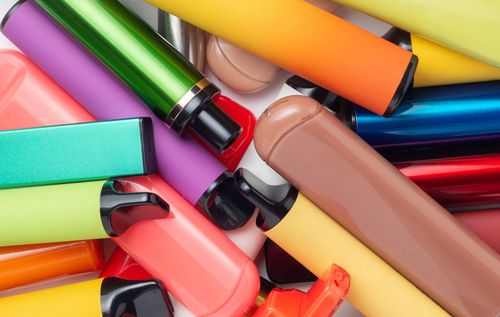 The seized vapes, containing highly addictive nicotine, were collected by authorities across just two weeks.
With no warning labels, some of the products were laced with harmful chemicals.
"Across the board, they are more targeted at children," Australian Border Force superintendent Tori Rosemond told 9News.
"(Most) of them had nicotine in them, without even being labelled as such
"This one looks more like a USB, so if you're a teacher at school, you won't know if your student is vaping if its in their pencil case."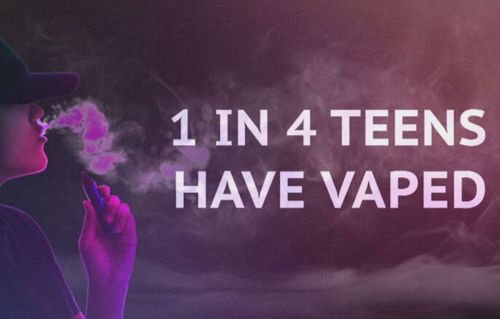 Throughout October, authorities uncovered hundreds of thousands of illegal vapes imported into Australia through air cargo and international mail.
And while vapes are touted as an option for adults who want to quit smoking, kids have become hooked.
"I think that our children and young people have really been sold a lie," Dr Anthea Rhodes from the Royal Childrens Hospital told 9News.
"They've been led to believe that these products are harmless."
She said there were more cases of children and adolescents presenting to hospital with symptoms related to vaping.
"We currently see a huge public health concern with vaping in children and young people and it's really getting worse all the time," she said.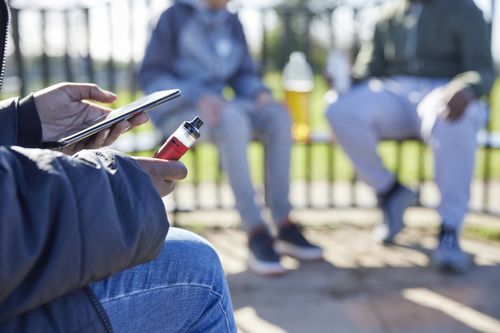 The Government is proposing stronger regulation and enforcement of all vaping products, including new controls on their importation, contents and packaging.
It will introduce laws to ban the import of disposable vapes, meaning from next year, e-cigarettes in Australia will become pharmaceutical products.
Under the new rules, importers of vaping products will need a permit from the TGA.