United States officials said a prisoner considered "extremely dangerous" escaped a jail in
Pennsylvania
.
Danelo Cavalcante, 34, broke out of Chester County Prison early on Thursday (Friday AEST), according to the Chester County District Attorney's Office.
The prison is about 60kms west of Philadelphia.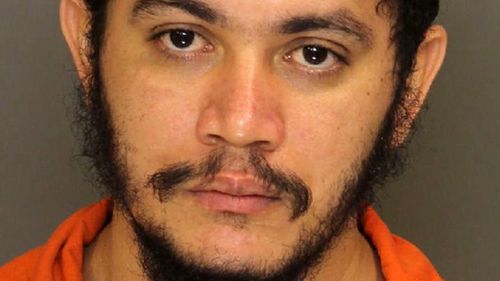 He was last seen at around 9.40am walking along a road in Pocopson Township, wearing a white T-shirt, grey shorts and white trainers.
"Chester County Detectives and the Pennsylvania State Police are conducting a thorough county-wide search," said the district attorney's office.
"Danelo Cavalcante is considered an extremely dangerous man," said Chester County District Attorney Deb Ryan.
"His depravity knows no bounds … this is someone with nothing to lose," she told US media.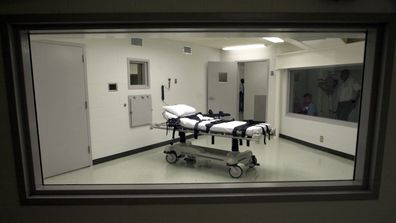 Inside America's death chambers
Cavalcante was convicted of first-degree murder on August 16 for killing his former girlfriend in 2021.
He was sentenced to life without parole last week.