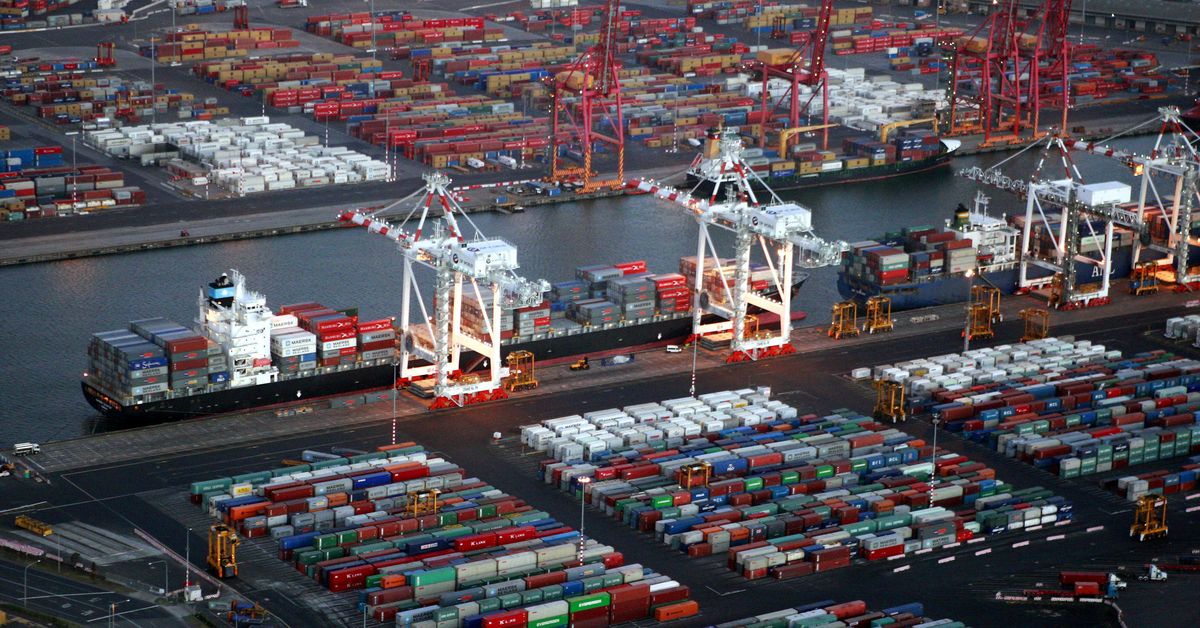 There will be 24 hour strikes at five ports in New South Wales, Queensland, Victoria, Western Australia and South Australia.
The industrial action has been sparked by a long-running dispute with towage company Svitzer Australia.
Wharfies claim the company is trying to back out of a 2016 employment agreement with tugboat workers.
They say it would effectively cut pay by 50 per cent.
The union is asking Svitzer to come to the negotiating table today to resolve the dispute as quickly as possible.
The knock-on effects are likely to be felt far beyond the docks, with the entirely supply chain from truck drivers to the general public to be effected as the delays roll down the line.