The move marks the first time such a protocol had been legally introduced in Europe.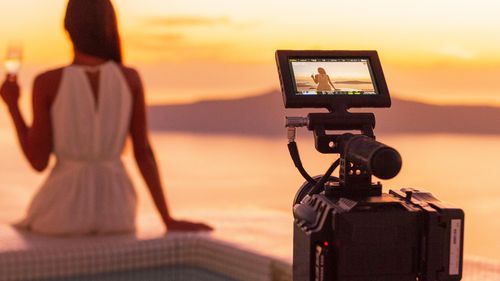 It comes as the nation grapples with soaring rates of online scams, with lawmakers seeking to "clarify the contours" of commercial activity and specify the "responsibilities and obligations" of influencers.
Under the new regulations, "actors of commercial influence" will not be able to advertise lottery or gambling on platforms that "do not have the capacity to prohibit minors."
The laws also bans the promotion of cosmetic surgeries, medical devices, some financial products and tobacco. 
Those caught breaking the rules could face up to two years in prison or face fines in excess of €300,000 ($489,000).
France isn't the only country cracking down on influencers' behaviour online, with Australia's consumer watchdog also taking aim at dishonest
social media
posts.
In January, The Australian Competition and Consumer Commission (ACCC) announced it had begun scrutinising more than 100 influencers after the watchdog received more than 150 tip-offs from the public.
Most of the tip-offs were about influencers in beauty and lifestyle, as well as parenting and fashion, failing to disclose their affiliation with the product or company they are promoting.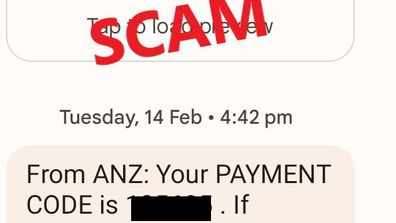 Bank customers warned of convincing new scam
"The number of tip-offs reflects the community concern about the ever-increasing number of manipulative marketing techniques on social media, designed to exploit or pressure consumers into purchasing goods or services," ACCC Chair Gina Cass-Gottlieb said.
Sign up here
to receive our daily newsletters and breaking news alerts, sent straight to your inbox.