Indiana Republican Representative Jackie Walorski has died in a car accident that also killed two of Walorski's staffers, House Republican leaders announced Wednesday.
"I am devastated and saddened to learn about the tragic passing of my dear friend Jackie Walorksi and two of her staffers," House Minority Whip Steve Scalise announced in a statement.
House Minority Leader Kevin McCarthy announced Walorski's death, sharing a statement from the family.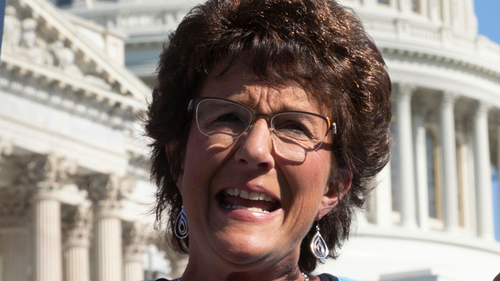 "Dean Swihart, Jackie's husband, was just informed by Elkhart County Sheriff's office that Jackie was killed in a car accident this afternoon. She has returned home to be with her Lord and Savior, Jesus Christ. Please keep her family in your thoughts and prayers.
"We will have no further comment at this time," read a message from the congresswoman's office that McCarthy tweeted.