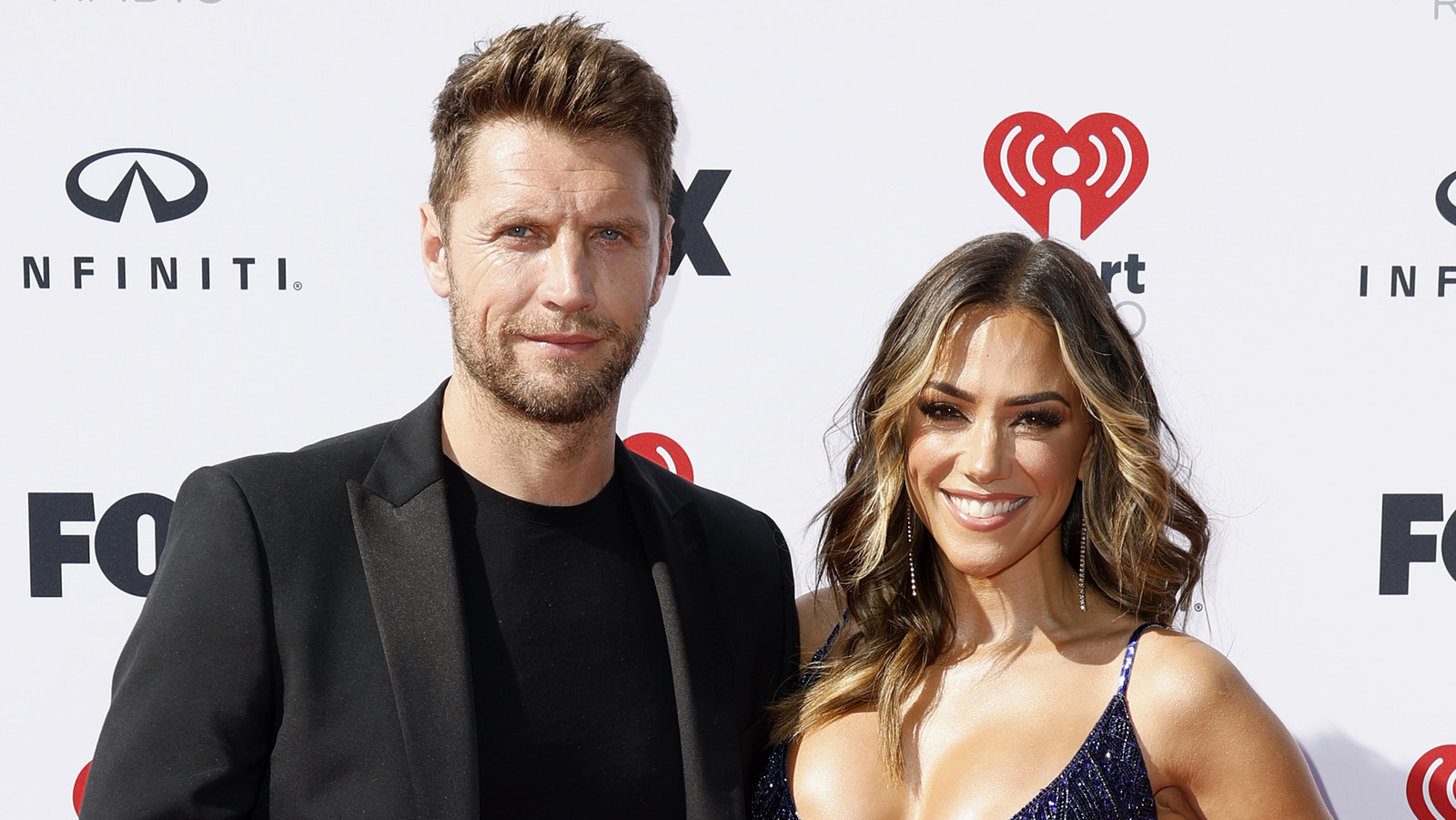 Mike Fried told Nicki Swift that Jana Kramer's stunning engagement ring from Allan Russell appears to weigh around four carats and could be worth as much as $100,000. "While most celebrities choose a round or oval cut, this ring shows that Jana is comfortable and confident in herself," Fried explained. "The level of detail that went into designing this ring speaks to the couple's strong commitment to one another."
But how does that compare to the ring Kramer wore for years during her rocky marriage to Mike Caussin before finalizing their divorce in 2021? Well, Fried estimated that ring was four or five carats and had a slightly higher estimated net worth, as he valued it at around $120,000. But it's certainly not all about the money. "The ring from Mike has small diamonds surrounding the center stone in a halo and running along the split shank, for a more sparkly, maximalist style. Her ring from Allan is more sleek and mature with clean lines," Fried shared. "The ring from Allan is definitely more refined and unique to Jana. It really speaks to her style and more importantly, Allan knowing and understanding her." Adorable!
As for her old ring? Kramer revealed in 2021 she sold one of her rings from Caussin, but didn't explicitly confirm if it was her wedding or engagement ring. What she did confirm, though? She remodeled her home with the money.