The bulk-billing crisis has hit some cities harder than others, with over 50 per cent of general practices across the country charging out-of-pocket fees to patients.
Only 42.7 per cent of general practitioners in Australia offer bulk billing services with no additional fees, with 57.3 per cent of Aussies paying a minimum average of $40 per doctor's visit, according to a
report by Cleanbill
.
Outside of Sydney and Melbourne, less than one-in-three GPs will offer bulk-billing services to patients.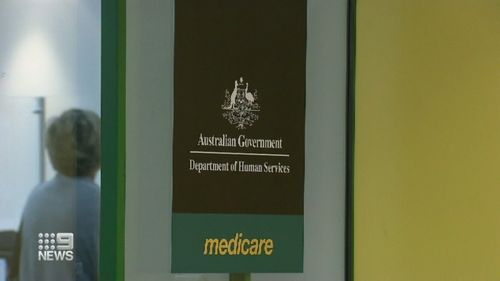 Australian Capital Territory is suffering the most from the crisis, with only five per cent of GP's offering bulk billing services – meaning only one in 20 medical centres will offer free treatment.
Patients in the ACT are paying the most out of any other state or territory, at $49 per doctor's visit. 
This amount is paid in addition to the $39.75 Medicare rebate already paid to the GP clinic by the Commonwealth Government.
"GPs have subsidised patient care for a long time. The medicare rebate hasn't kept up with the cost of providing care," said GP Nicole Higgins.
Tasmania has also been hit by the crisis, with only 6.9 per cent of doctors offering bulk-billing services with no out-of-pocket fees. 
Only 29 per cent of clinics in Brisbane and Perth offered bulk-billing, with patients paying between $38-$39 per visit.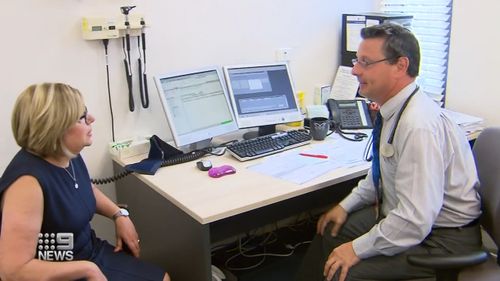 Adelaide offered the most affordable price per visit, with patients paying an average of $34 each time, with only 27 per cent of clinics offering bulk-billing.
Greater Sydney had the highest amount of doctors offering bulk-billing, at 67.3 per cent.
Patients in Sydney pay an average of $42 out of pocket per visit.
James Gillespie from Cleanbill said that Bulk-billing is the backbone of the Medicare system. 
"When we lose bulk-billing amongst the majority of GPs then we lose universal healthcare," he said.
The Federal government says it plans to overhaul the current Medicare system with a special taskforce evaluating the current funding model.