Another
transport
company has collapsed as the freight industry grapples with rising fuel costs and labour shortages.
Rivet Mining Services, chaired by ex-Toll executive Mark Rowsthorn, entered administration on Wednesday, according to Australian Securities and Investments Commission (ASIC) documents.
Rivet Mining Services (RMS) provides bulk haulage to mining companies in Australia, particularly in Western Australia.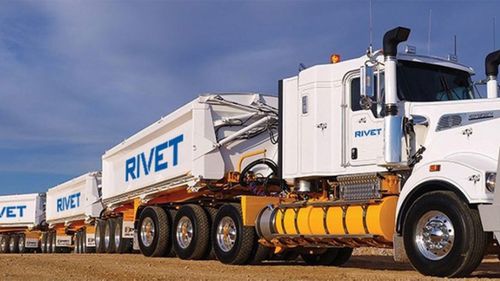 Administrators from FTI Consulting have been appointed to handle the collapse of the mining transport giant.
FTI Consulting said in a statement that while Rivet Mining Service is part of the wider Rivet Group, only the former has entered administration.
"All other entities of the Rivet Group will continue to trade in their usual manner and have the ongoing support of their senior secured lender to the group to do so to ensure that customers, suppliers and employees are not adversely impacted," the firm said.
"Based on a preliminary assessment, it appears RMS has been deeply affected by a number of adverse economic factors including extreme weather events, project delays, labour shortages, and cost pressures.
"RMS will continue to trade on a business-as-usual basis while the Receivers conduct an independent assessment of its financial position and seek to sell the business as a going concern."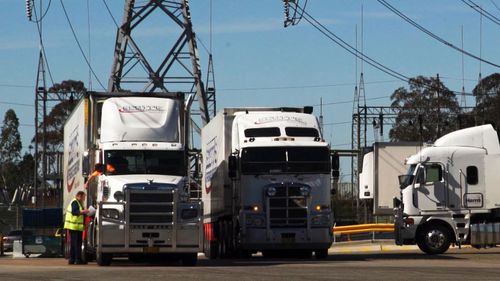 Blondie Trading, the parent company of the Rivet Group, has also gone into administration under FTI Consulting's leadership.
"The objective of the appointment to Blondie is to take control of the group at a Holding Company level to ensure it is sufficiently capitalised and not adversely impacted by the insolvency of the RMS business," FTI Consulting said.
According to the Transport Workers Union, almost 200 companies in the transport industry became insolvent in 2022 alone.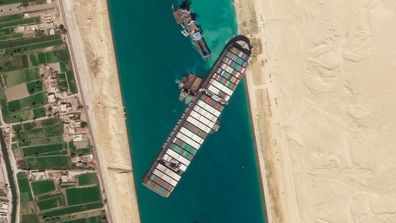 Massive ship's wrong turn triggers global trade meltdown
Sign up here
to receive our daily newsletters and breaking news alerts, sent straight to your inbox.