The Queensland Ambulance Service Commissioner has taken responsibility for the death of a Brisbane mother, who died after waiting more than 1.5 hours for an ambulance that never arrived.
Single mum Cath Groom, 51, called triple zero with chest pains at 10.26pm on Friday from her home in Forest Lake.
Her case was designated as an urgent "code one", meaning an ambulance should have arrived in 15 minutes.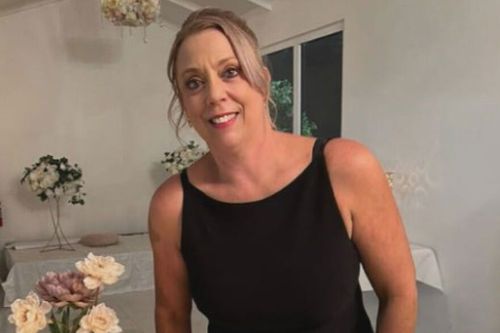 However, over 90 minutes later and despite multiple calls to the emergency hotline, no ambulance had arrived.
Groom cancelled the ambulance call at about midnight and went to bed feeling exhausted, her family said, with the aim of going into the hospital the next day.
She was killed by a heart attack overnight.
Her son found her unresponsive at 9.28am on Saturday, the day of her 52nd birthday.
Today, Commissioner Craig Emery said Queensland Ambulance had launched a review into the matter.
"We should be able to respond to somebody in that set of circumstances in a much more timely manner."
Emery said half of the available ambulances were stuck on hospital ramps, waiting to unload patients at the time.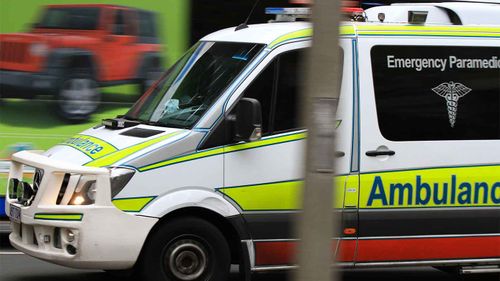 Hospital doctors told 9News they were "frustrated" and "fed up" with the ramping crisis, as data from the Australian Medical Association Queensland revealed that ramping targets haven't been met in the state in seven years.
"It's really concerning doctors nurses health care workers because at the end of the day they want to be able to care for everyone," Doctor Maria Boulton told 9News.
In a statement, Queensland Ambulance Service said they were experiencing a high level of demand at the time of Groom's call, and that they are undertaking a comprehensive review.
"Firstly the Queensland Ambulance Service's thoughts and condolences go out to the lady's family and friends," the statement reads.
"The QAS was experiencing a high level of demand for service at the time of the 000 calls.
"QAS is undertaking a comprehensive review of the clinical and operational aspects of this case as well as referring to the coroner."