Brian Johnson, AKA Liver King, promotes an "ancestral lifestyle" to achieve his buff physique which has some fans left stunned upon learning his real age.
The fitness influencer rose to prominence through TikTok last year. He posted his first-ever TikTok as the Liver King in August 2021, according to The Sun.
For those just learning of Liver King, here's what you need to know from age to how he got his start in the fitness world.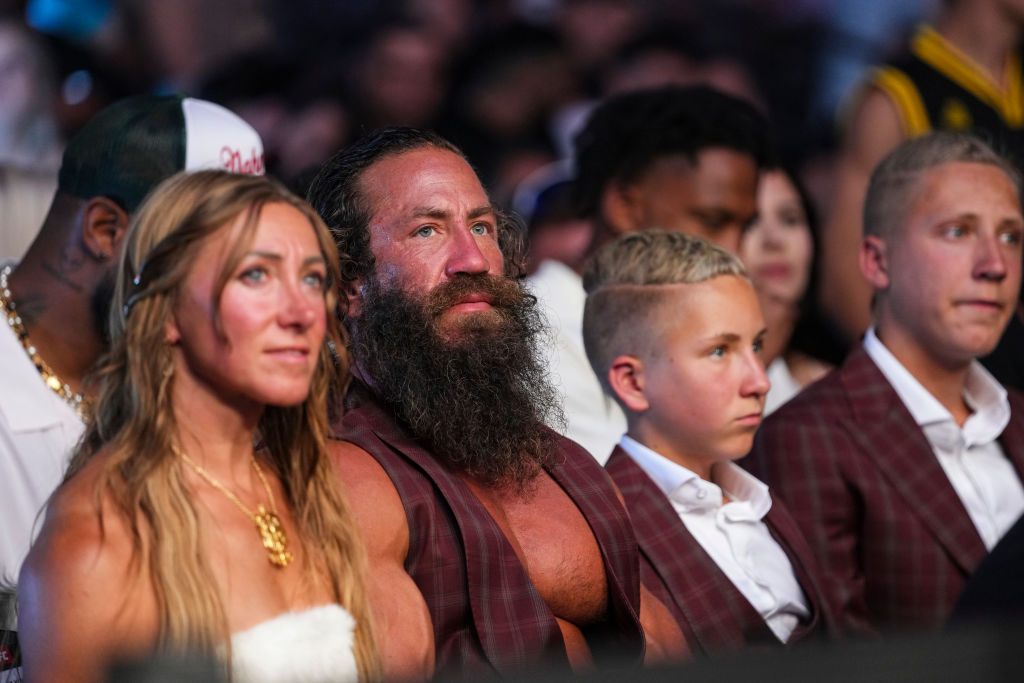 Brian Johnson became the Liver King at age 44
Liver King, AKA Brian Johnson, was born on April 7, 1977, in Texas. This makes him currently 45 years old, as of the publication date.
In just over a year, Liver King has transformed his life by becoming a fitness influencer. As of November 2022, Liver King has over 3.5 million followers on TikTok and 1.7 million on Instagram.
While Brian Johnson has been engaged in fitness and his 'Ancestral Living' routine for years, he only became known as the Liver King publicly through social media. Johnson is described as "an evolutionary hunter (a serial entrepreneur) by nature" on his website. He has been adhering to this way of life for over two decades now.
Liver King speaks on difficulties through school years
The Liver King Brian Johnson often shares throwback pictures from before his physical transformation. Before he started Ancestral Living, Johnson spoke of his struggles during adolescence.
"I was the only one-of-my-kind at my school… to make matters worse for myself… I was undersized," Johnson writes of his younger years. He then revealed years of bullying and "no concept of self-worth" which he describes as "living hell."
"Without my Dad around, I had to figure a way out of that hellhole that was my life, and I did. I got to work. I got strong… I led myself to confidence and I created a new life for myself… a life that I wanted to live in. That was my rite of passage, and it changed me and it forged me into the evolutionary hunter, the unrelenting fighter, the serial ancestral entrepreneur, that I am today," Johnson continues.
A look at Liver King before and after his transformation
If you're wondering what kind of physique Brian "Liver King" Johnson had before starting his fitness journey, he's revealed old images of teenage Liver King on Instagram.
Here's what Liver King looked like before he began Ancestral Living:
And here's what Liver King looks like now, years into adhering to the lifestyle:
Liver King followers can't believe his real age
As Brian "Liver King" Johnson's age comes to light, some followers have been shocked to learn that Johnson is in his forties.
"Is there like a starter kit for what Liver King is on, cuz that s*** looks like it works. Asking for a friend who is basically the same age as him and that's me," one follower jokingly tweeted.
However, a clean-eater was not so taken with Liver King, stating they'd be shocked to learn if he was under 54 years old.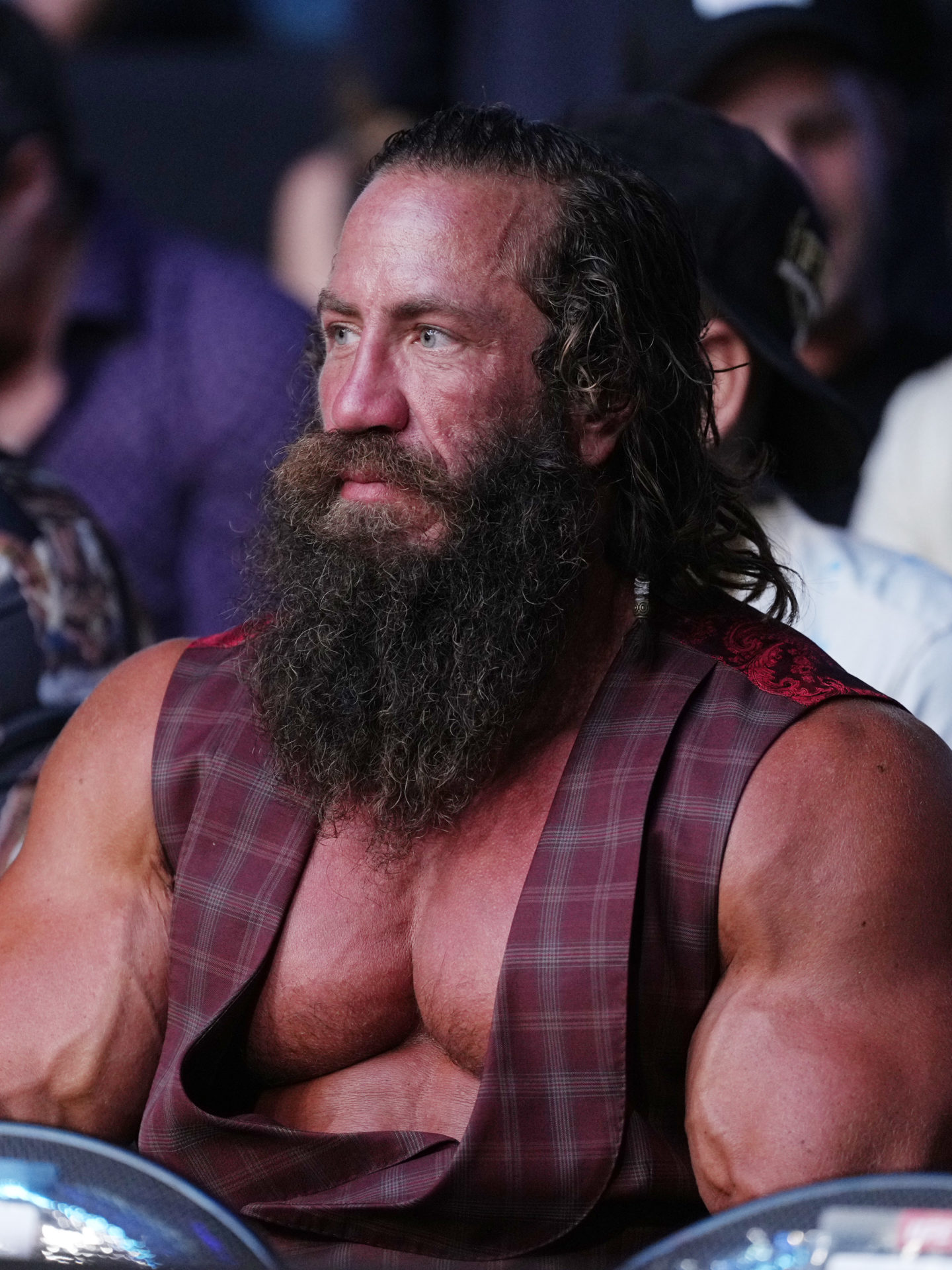 Have something to tell us about this article?