Amber Heard is nowhere to be found in the latest trailer of "Aquaman and the Lost Kingdom" and fans are not having it!
Heard's future in the DC Universe has been shaky following her bombshell legal battle with her ex-husband Johnny Depp, with her ties in Hollywood shrinking.
However, despite DC Universe execs' claims that Heard's role as Queen Mera was not "pared down" due to the negative attention from the court case, the reverse seems to be the case with the recent trailer.
Amber Heard Completely Missing From 'Aquaman and the Lost Kingdom Trailer 2
On Monday, Warner Bros released a new trailer in anticipation of the hit superhero movie set to hit theaters on December 22.

The 1-minute-30-second clip began with Jason Momoa's Aquaman talking to his son and promising him a great future where they would explore their special abilities to the fullest. However, the fairytale soon comes crashing down when villain Black Manta, played by Yahya Abdul-Mateen II, comes for revenge.
"I will kill Aquaman and everything he holds dear… Even if it means making a deal with the devil to do it," Black Manta declares before they go at it, with the fate of Aquaman's son hanging in the balance.
Apart from Momoa and Abdul-Mateen having ample screen time in the trailer, fans get to see a lot of Nicole Kidman, who returns as  Atlanna, Arthur's mother and the former queen of Atlantis. However, in all of this, Heard's Queen Mera is conveniently missing.
Heard's complete absence is quite reminiscent of the first "Aquaman and the Lost Kingdom" released in September, where she made a blink-of-the-eye appearance towards the end.  While her lack of appearance in the trailer points to the possibility that the 37-year-old won't have much of an appearance in the actual film, director James Wan has denied that it is intentional.
While speaking to Entertainment Weekly, Wan said he always intended the focus of the second movie to be the relationship between Arthur and Orm and not between Arthur and Mera, as was the case in the first installment.
"I always pitched this to everyone from the get-go. The first Aquaman was Arthur and Mera's journey. The second movie was always going to be Arthur and Orm. So, the first was a romance action-adventure movie, the second one is a bromance action-adventure movie. We'll leave it at that."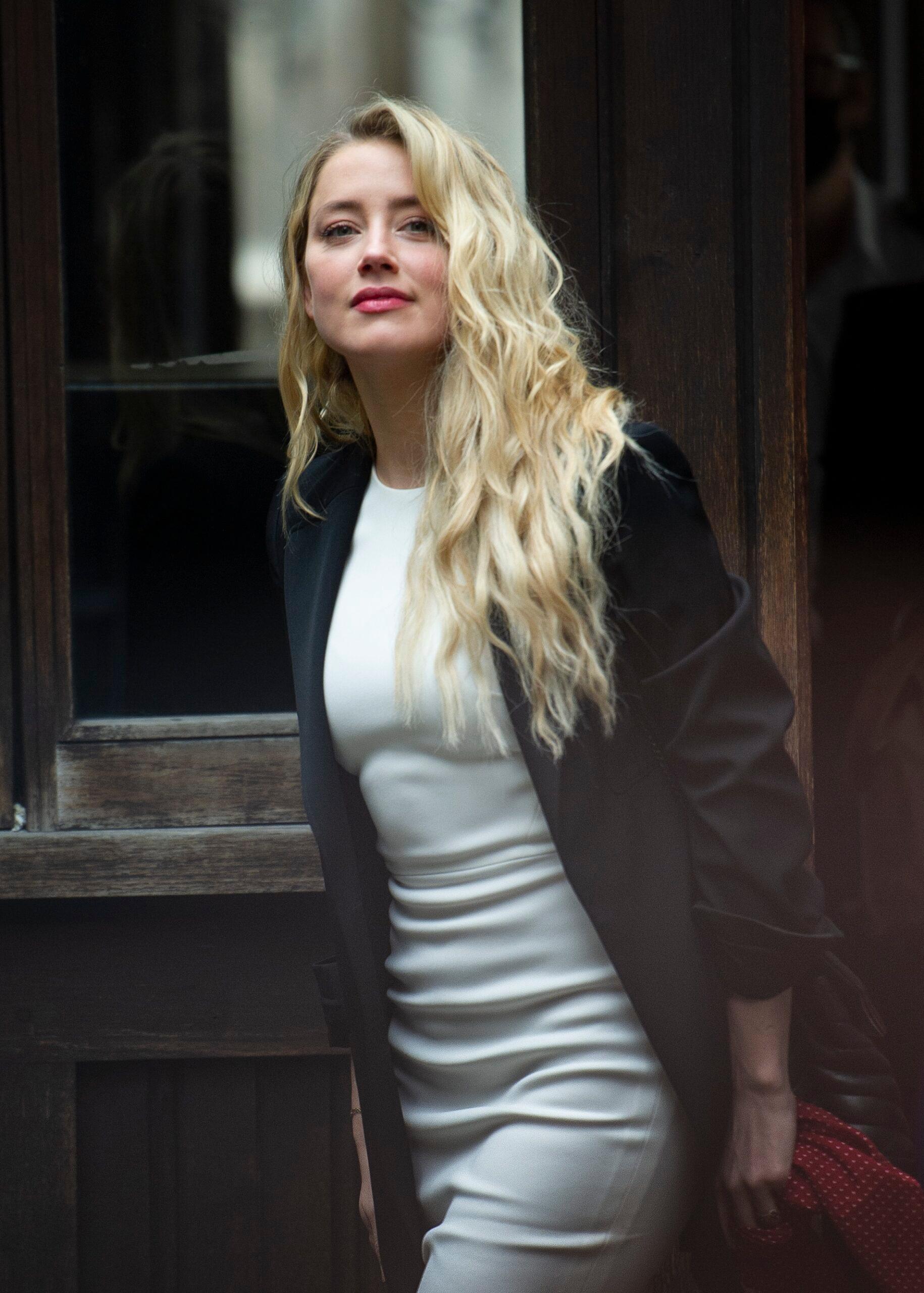 Fans Bash Warner Bros. & DC Universe For Excluding Amber Heard
Despite Wan's explanation, fans were not convinced and took to social media to blast Warner Bros and DC for being misogynistic and unfair.
Read Related Also: 'I Never Knew What It Felt Like to Lose a Loved one" – BBNaija's Ka3na Breaks Silence on Husband's Demise
An angered fan wrote, "Warner bros releasing the Flash despite all the controversy surrounding Ezra Miller but cutting Amber Heard out of Aquaman 2 is very sinister and weird as s–t."
Another similar remark read, "It is absolutely ridiculous to center the movie around saving Arthur Jr. and his mother seems to have minimal involvement. Y'all let Ezra Miller have their movie, Rihanna had Johnny Depp in her fashion show, & Loki still had Majors. But y'all draw the line at Amber Heard, oh okay."
Another Internet user shared, "Cutting out Mera/Amber Heard is crazy….I'm glad the DCEU is washed because this whole thing feels tacky and kills any excitement I have left. bury that s–t with this movie."
A similar comment read, "If Aquaman turns out to be successful they'll say bc the promotion didn't have Amber and if it flops they'll put the blame on her it's a lose-lose game." This user joked, "Is Aquaman a single father now? LMFAO. Are they just gon pretend Amber Heard isn't playing Mera?"
This fan declared, "The Mera erasure is bizarre. Not only for the storyline but also bc they're actively alienating so many people who were only going to watch it to support Amber Heard. The ones who co-abuse her online aren't gonna see it anyway, why market it to them? #OnlyForMera #Aquaman."
Heard's absence from the trailer comes a month after bombshell court documents from the Johnny Depp-Amber Heard defamation trial shed light on an alleged "hostile" environment on the set of "Aquaman and the Lost Kingdom."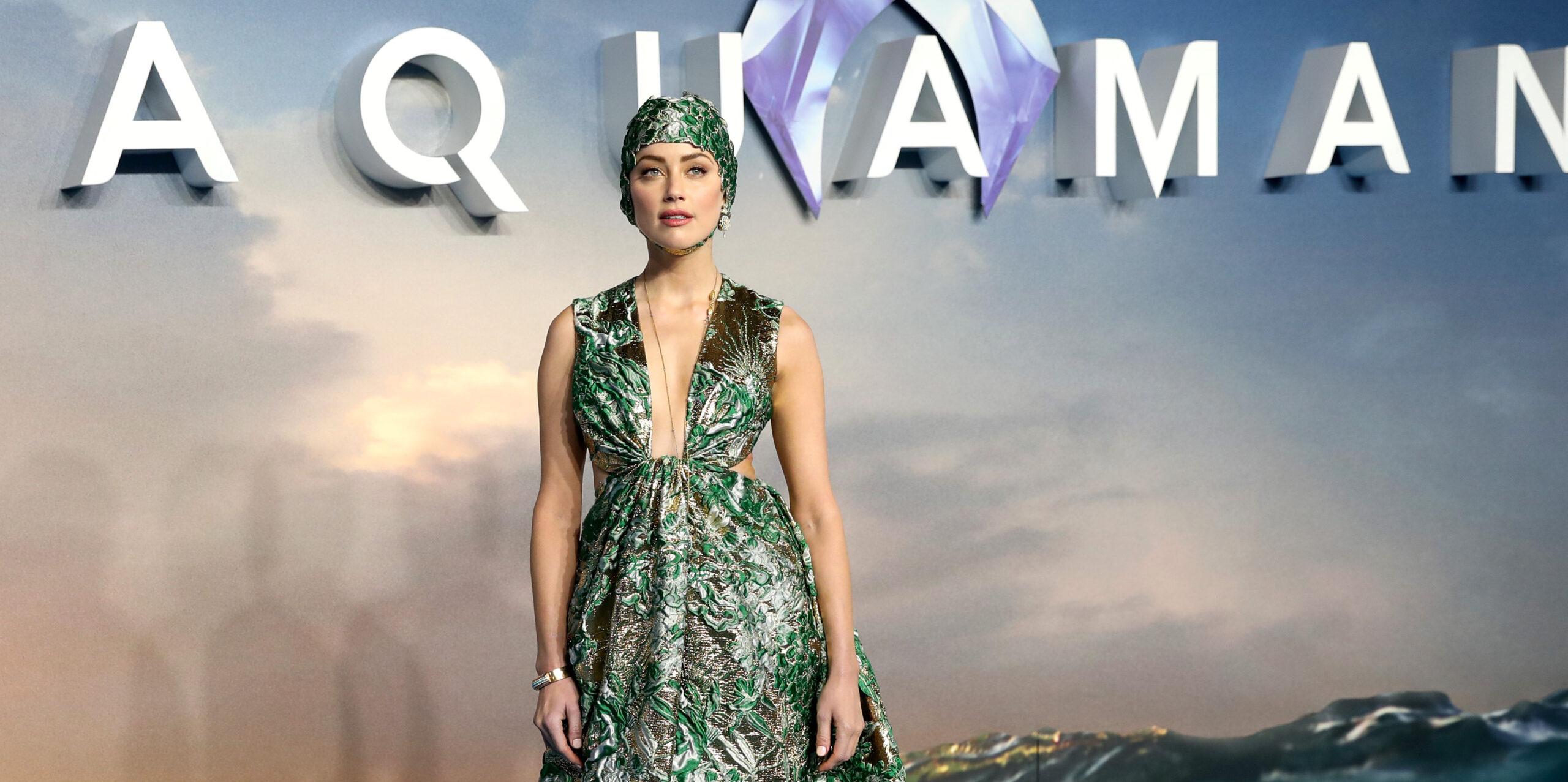 As we reported, the "Zombieland" actress reportedly told her therapist that her co-star Momoa was often intoxicated on set and dressed like Depp. He also allegedly pushed to have her booted from the role of Mera.
"Jason said he wanted me fired," the notes say. "Jason drunk — late on set. Dressing like Johnny. Has all the rings too." The notes also claimed Director Wan often treated her badly because of the high-profile battle. "He raised his voice @ me — 'I can't even post about Aquaman' — made it like it was my fault – I said 'I'm sorry.' Nobody could take selfies with me on set given blackout," Heard said about Wan in her therapy notes.
The highlight of the shocking allegations was that Heard was almost fired from the role, but her former boyfriend Elon Musk allegedly intervened, "threatening to burn the house down" if she didn't return for the sequel.
While they seemingly granted Musk's request, only time will tell how much Heard's role makes up the new sequel.