‍A trending video has captured the moment a lady stopped her husband from allowing a female hairdresser to give him a haircut.
In the video, the lady asked her husband where he was going and as soon as he mentioned that he was going to get a haircut, she hurriedly followed him in a bid to stop him.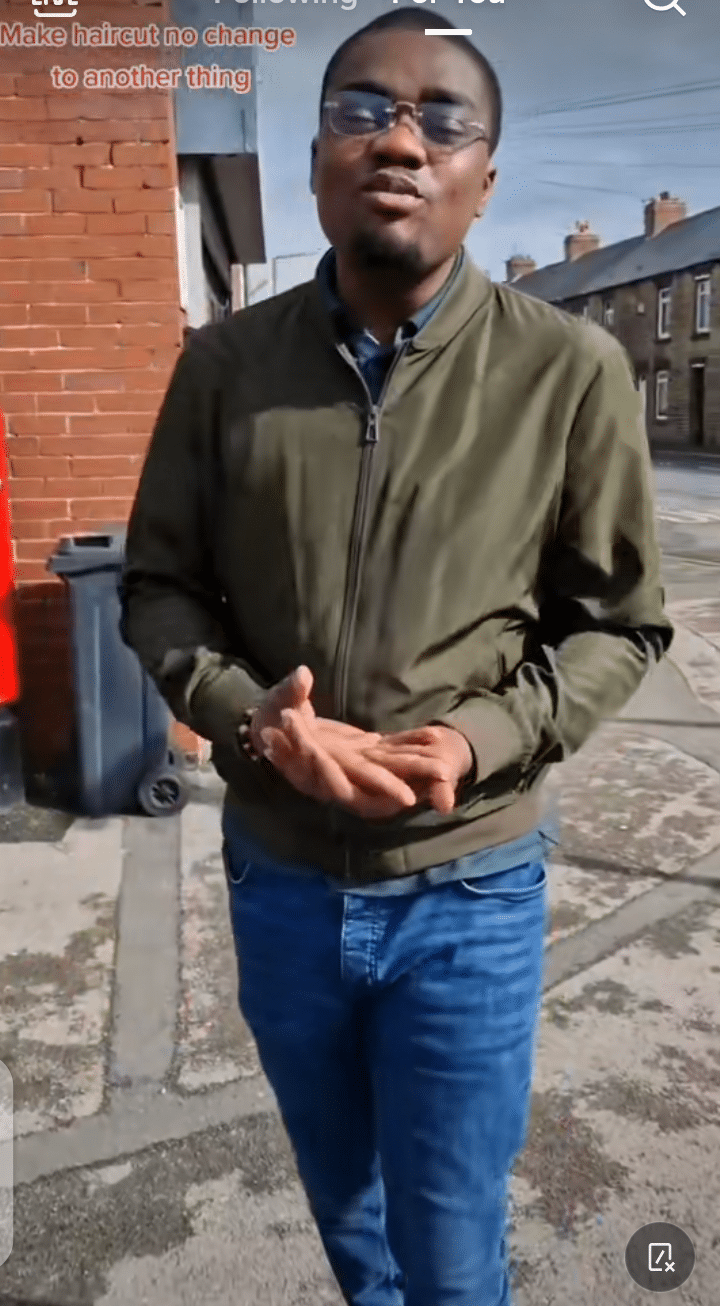 She further dragged him away from the hair salon he intended to go to and took him to a different one that had a male barber.
Reacting to the video, @Scholasmith said: "The man dey push am left Puch am right".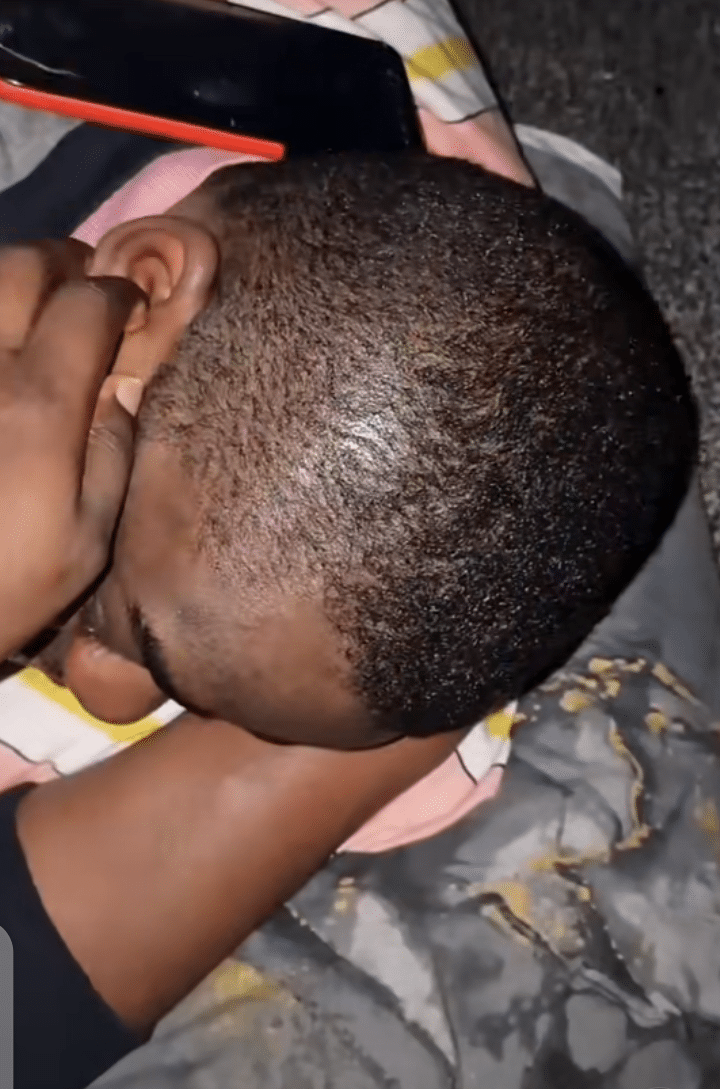 @Amotech wrote: "Lol to get Man for UK dah very hard oo so any man you don see hold am tight."
@OG Achiever65 commented: "Just like me don dey barbe my own 3 times in a week i no dey miss that place 😂😂."
@Chisom stated: "In this life you people should always remember that a town hall is different from bala blue😆😆."
@doraqueen736 said: "I go even go learn this barbing saloon for men e dey pay sha."
@user757828025983 wrote: "Wait am also following. Not again we go catch am today. wait, wait😂😂."
Watch the video below:
@bennyomoedofamily

My husband want to cut his hair in a woman salon #hair #ukbase #viral #fyp #jelousy #follow #husbandwife #wifey #romance #marriage #happy #careful #barnsley #cudworth

♬ original sound – Bennyomoedo Family🇬🇧🇴🇲🇨🇾