President Joe Biden had a major slip-up during his turkey pardoning speech. The 81-year-old mixed up Britney Spears and Taylor Swift.
The shocking gaffe from the leader of the free world follows a series of mishaps recently, with one where he referred to Vice President Kamala Harris as the president.
Joe Biden Confuses His Pop Stars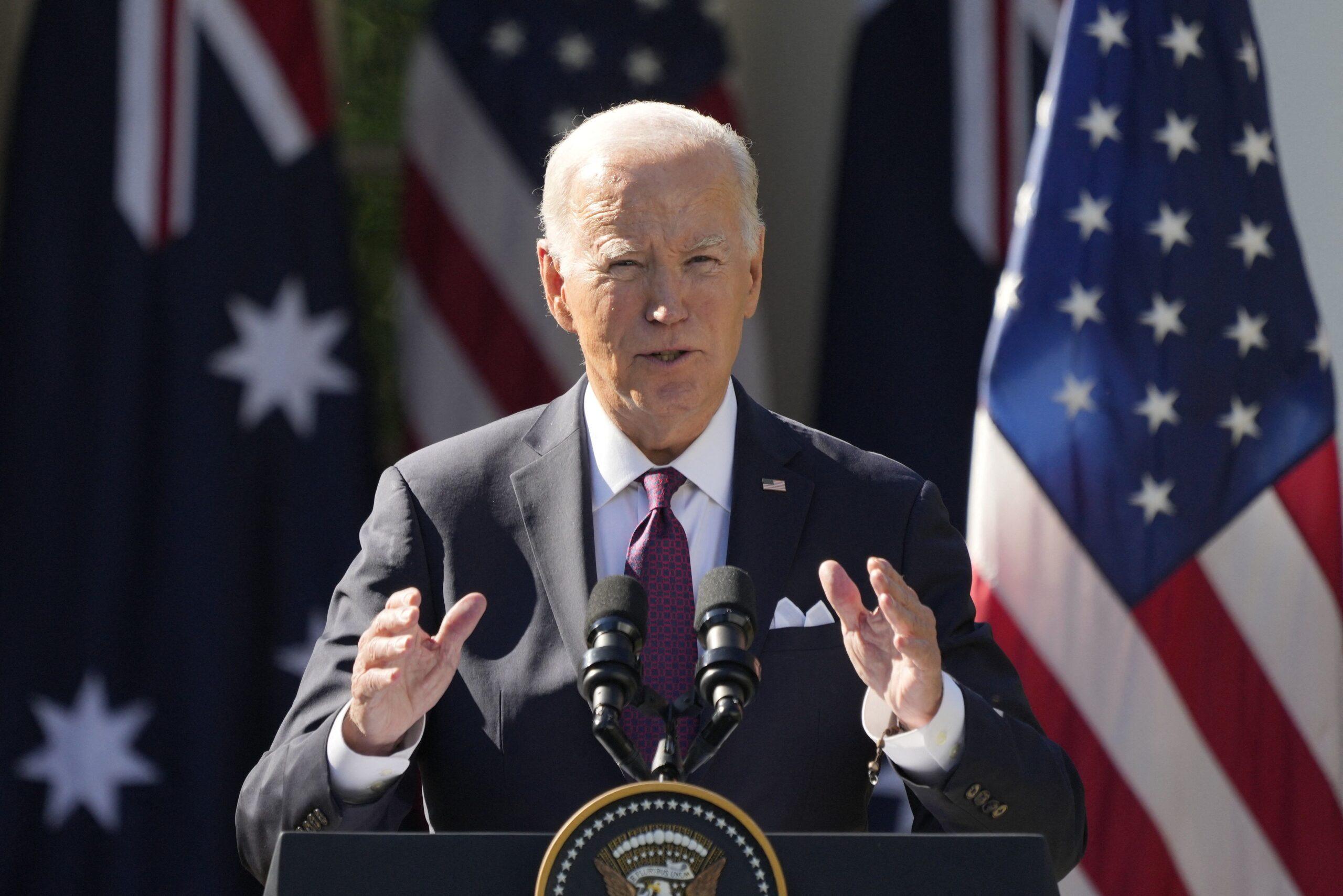 During the annual turkey pardoning speech, President Biden was faced with an awkward moment when he confused Taylor Swift, who is currently on the Brazilian leg of her tour, with pop princess Britney Spears.
The president was about to pardon two turkeys when the blunder happened. He said, "Just to get here, Liberty and Bell had to beat some tough odds and competition. They had to work hard, to show patience, and be willing to travel over 1,000 miles."
Biden then added, "You could say it's even harder than getting a ticket to the Renaissance tour or, or Britney's tour. She's down, it's kind of warm in Brazil right now."
His reference to Swift, whom he mistook for Spears, was regarding her current Eras Tour in Brazil, where the star and her fans are experiencing extremely hot temperatures.
Joe Biden Trolled For Mixing Up Taylor Swift And Britney Spears
Joe Biden mistakes Taylor Swift for Britney Spears in turkey pardoning speech:

"This is harder than getting a ticket to the Renaissance tour, or for Britney's tour…it's kind of warm in Brazil right now"

Read Related Also: John Pork TikTok meme sparks concern after reports of his alleged death

— Pop Crave (@PopCrave) November 20, 2023
With the video of his error going viral online, it didn't take long for the trolls to come out, teasing the president about the funny mix-up.
One person on X, formerly known as Twitter, said, "Okay, grandpa, let's get you to bed," with a crying face emoji.
Another netizen joked, "To be fair, everyone's brain is like this the week of Thanksgiving."
Others commented on how the popstars would likely laugh over the president's mix-up, with one writing, "Britney Spears and Taylor Swift having a good laugh over this," along with a gif of Swift and Beyoncé watching her Eras Tour movie.
The President Mistakenly Calls Kamala Harris "President"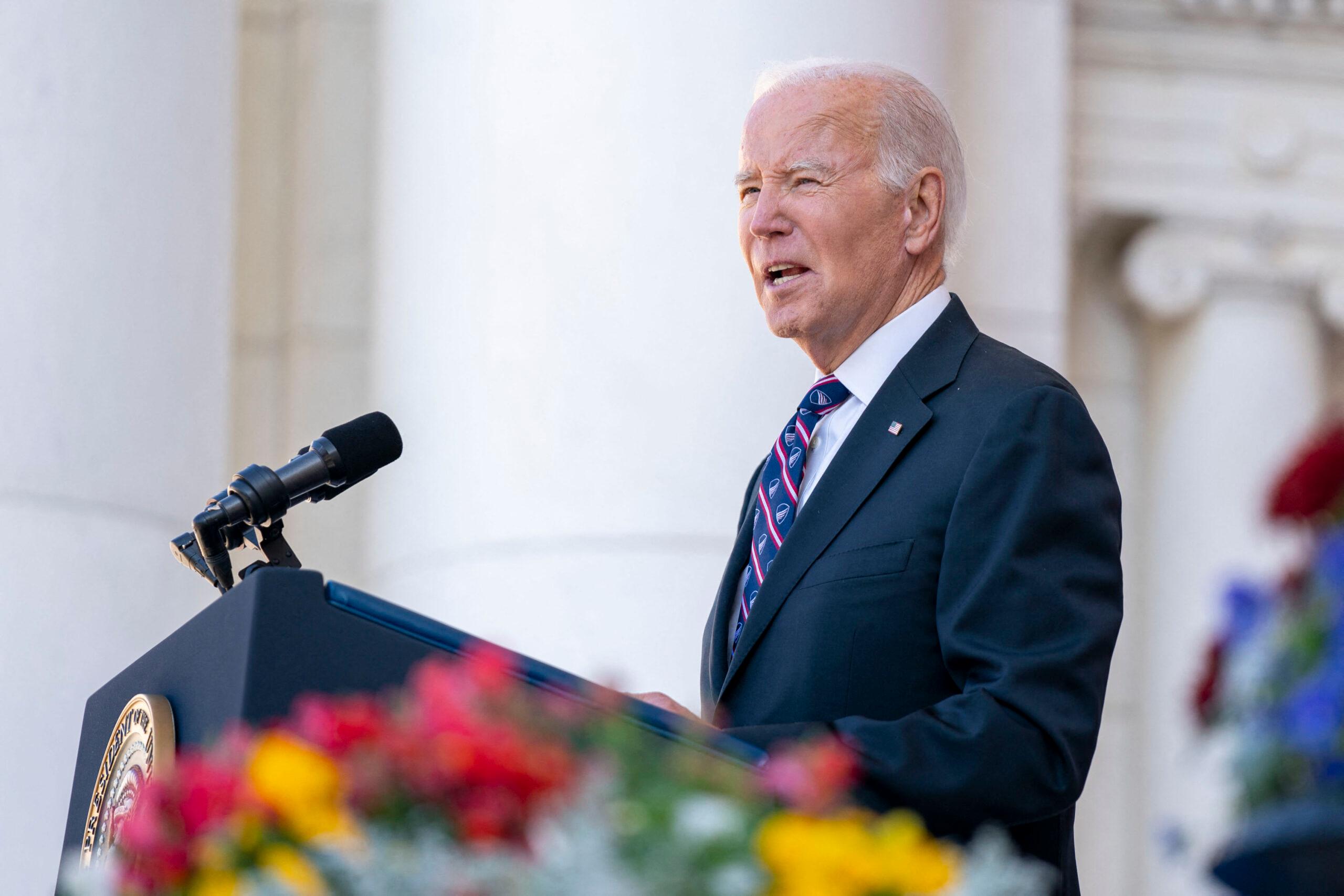 Biden's Thanksgiving Day gaffe comes after he reportedly made a mistake by referring to V.P. Kamala Harris as the president while welcoming the Las Vegas Golden Knights to the White House.
"President Harris is here to make sure we do it the right way," Biden reportedly said as he began the event. He later pronounced her first name incorrectly while addressing his Vice.
Biden currently holds the record of the oldest president in the history of the United States. His doctor previously gave him a clean bill of health, meaning he can safely run for a second term, which, at the moment, he plans on doing come 2024.