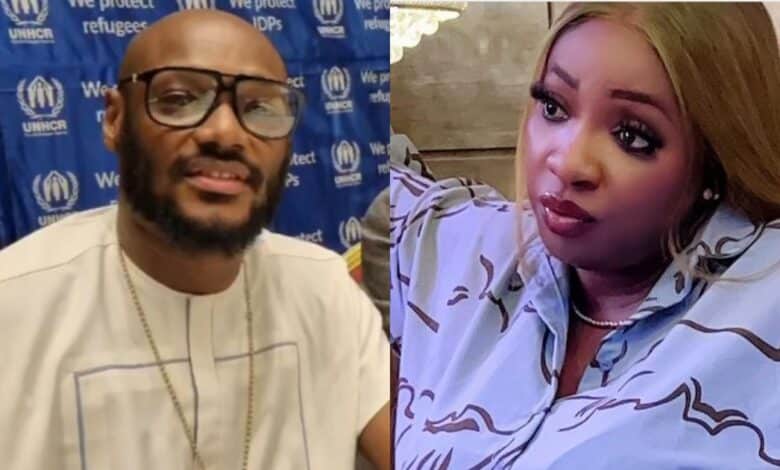 Nollywood actress Anita Joseph has expressed her thoughts on legendary singer 2baba's recent remarks about why men cheat on their partners.
In an episode of the South African reality show "Young, Famous and African," 2baba, also known as 2face, offered an explanation for men's infidelity.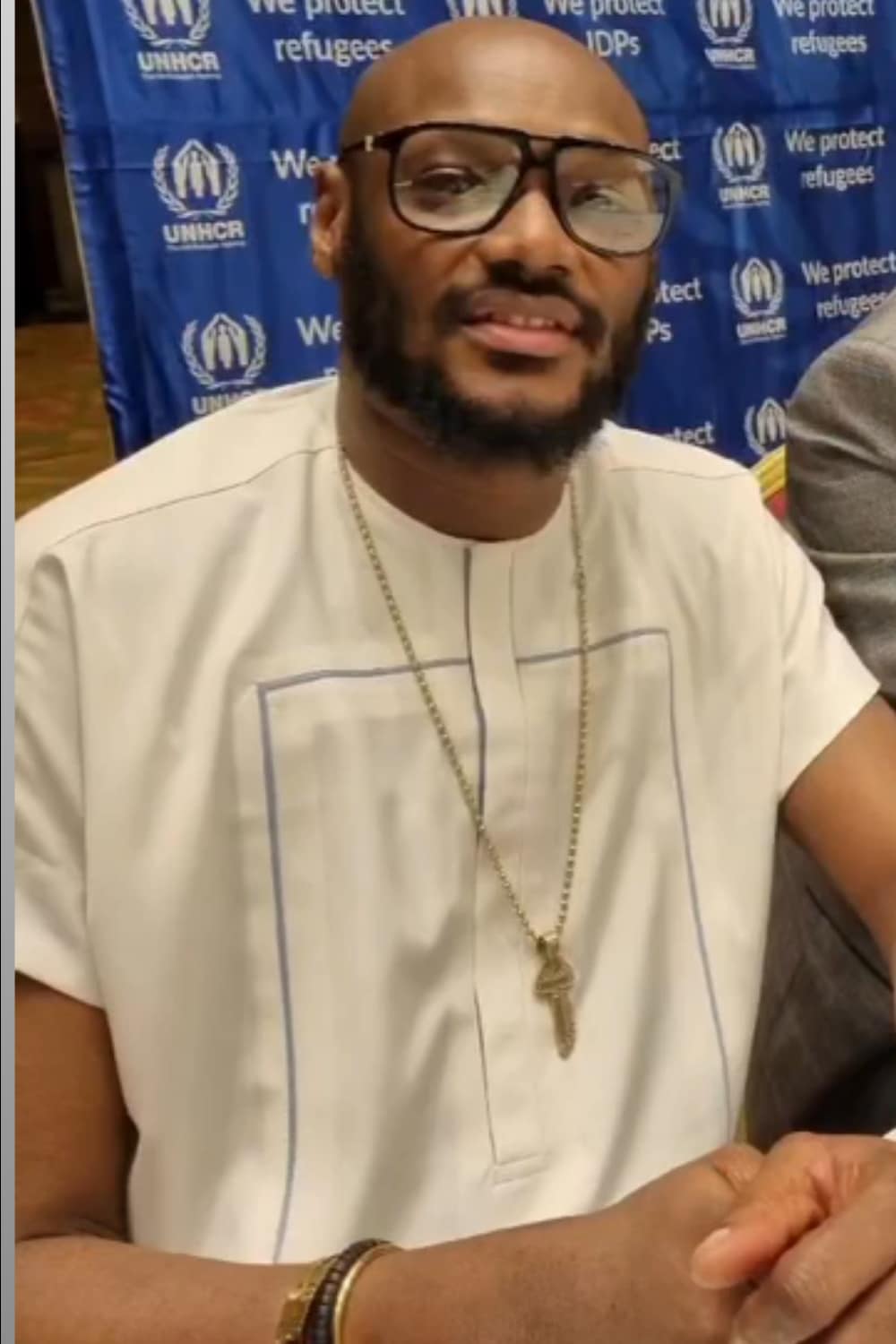 Gistreel gathered that, 2face stated that a man can still cheat on a woman he loves due to his sexual cravings.
Trending:
Another Nigerian lady set to break Guinness World Record as she begins counting of rice grains (Video)
He explained that in such moments, a man's focus is solely on fulfilling his sexual desires and not on the emotional connection he shares with his partner.
Upon hearing these comments, Anita Joseph raised questions about whether 2baba was indirectly conveying to his wife, Annie, that he would not cease his infidelity.
"Chaii, in other words, you're telling her you won't ever stop cheating. Ahh Shalom Sha. Odiegwu oh," Anita Joseph wrote.
Adding further to her reaction, Anita Joseph expressed her disbelief and disagreement with 2baba's viewpoint.
She said;
"Smh naaaa Mba nu. Kaiii shalom." 
See below;