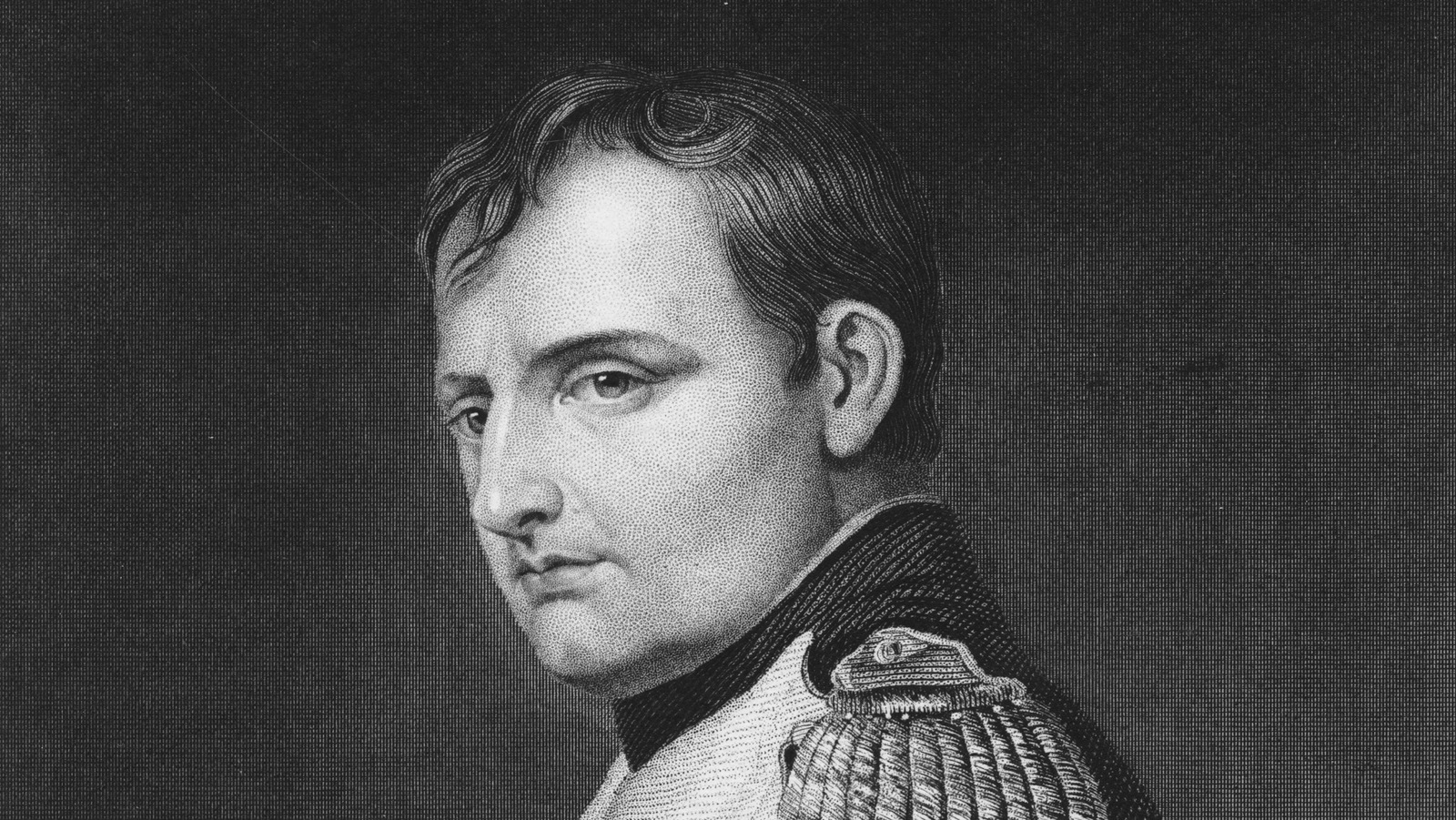 Another infamous line of Napoleon Bonaparte's last will and testament concerns his captors, the British, who had exiled him and continued to keep him captive on St. Helena for the final six years of his life. Napoleon had been exiled once before — to the island of Elba following his defeat at the Battle of Leipzig in 1814. But he managed to escape and return to France, where he took power once again. The British, in choosing St. Helena, sought to offer the exiled emperor no chance of making a second comeback.
Napoleon's will reads (via napoleon.org): "I die prematurely, assassinated by the English oligarchy and its assassin. The English nation will not be slow in avenging me." This passage has sometimes been interpreted literally and has reportedly helped give rise to a rumor that the former emperor of France was slowly poisoned with arsenic on St. Helena. However, historians have been keen to point out that Napoleon likely didn't intend to suggest that he was being actively murdered. Rather, the comparatively poor conditions in which he was being kept, severed from his family and nation, led him into a spiral of ill health. The consensus among historians today is that in his final days, Napoleon died of complications of gastric cancer, which would have been impossible to cure even if he had remained in France.
Read Related Also: Parolee Involved in Breanna Wood's Gruesome Slaying Is Arrested Less Than a Year After Release
Napoleon also names a number of French military leaders he considered traitors to his beloved country: Marmont, Augereau, Talleyrand, and La Fayette, whom he reportedly blamed for his ultimate defeat.