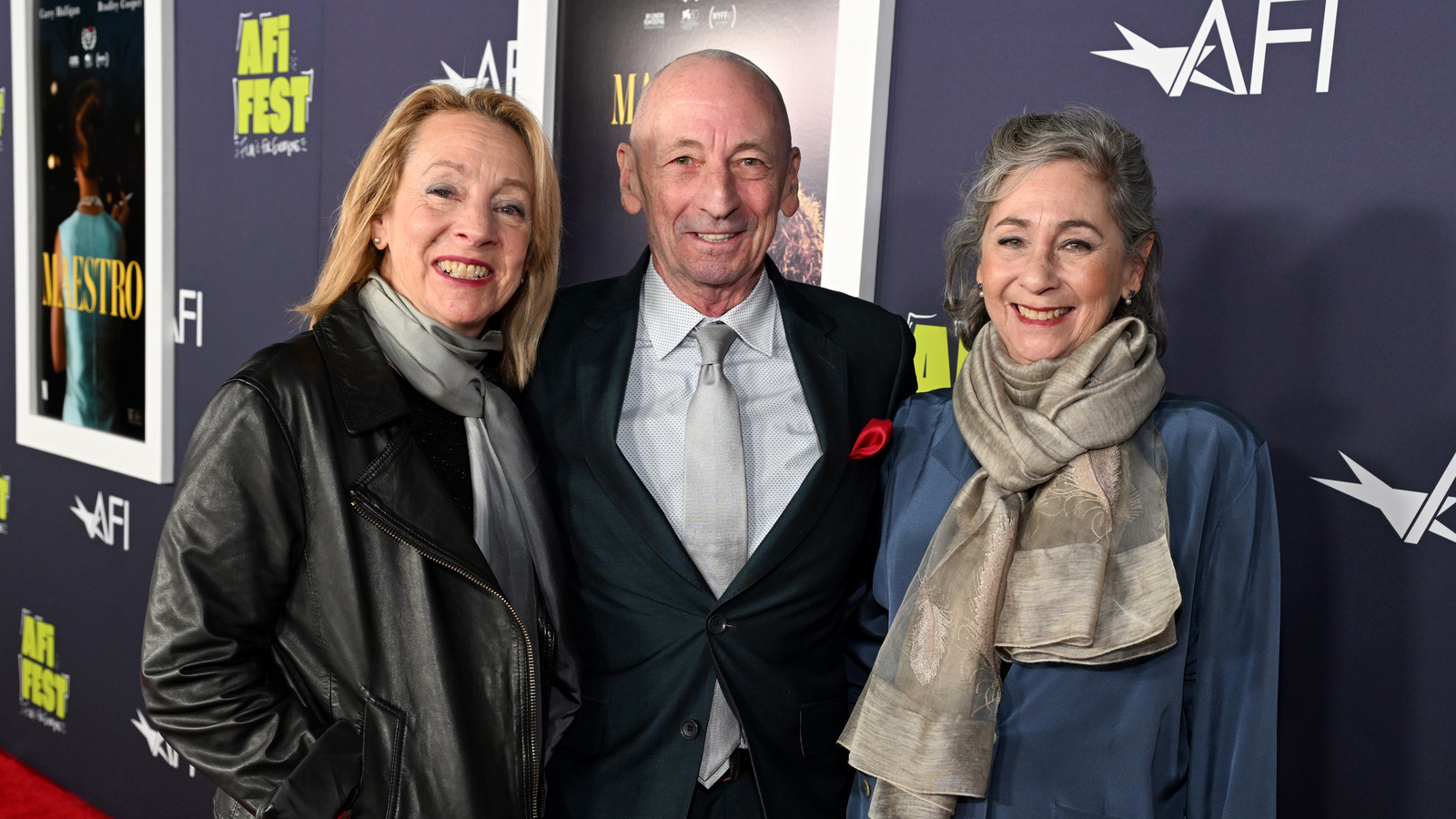 Jamie Bernstein is Leonard Bernstein and Felicia Montealegre's eldest daughter. In recent years, she has been the family member to most openly give an insight into life as part of a famous musical family. Her book, "Famous Father Girl," was published in 2018 to coincide with what would have been her father's centennial.
In it, she describes growing up with an awareness of her father's incredible celebrity and the difficulty of growing up and finding her own identity in his shadow. Unsurprisingly, she followed her father into music and has specialized in writing narrations for live concerts on the subject of musical legends like Mozart, Stravinsky, and, of course, Bernstein. She is also a documentary maker and has written and published journalism and poetry.
Read Related Also: Parole Denied for Oscar Pistorius 10 Years After He Fatally Shoots Girlfriend
She has become central to protecting her father's legacy in the years since his death, managing his estate and centenary celebrations and running a newsletter to give fans all the latest updates from the Bernstein world.