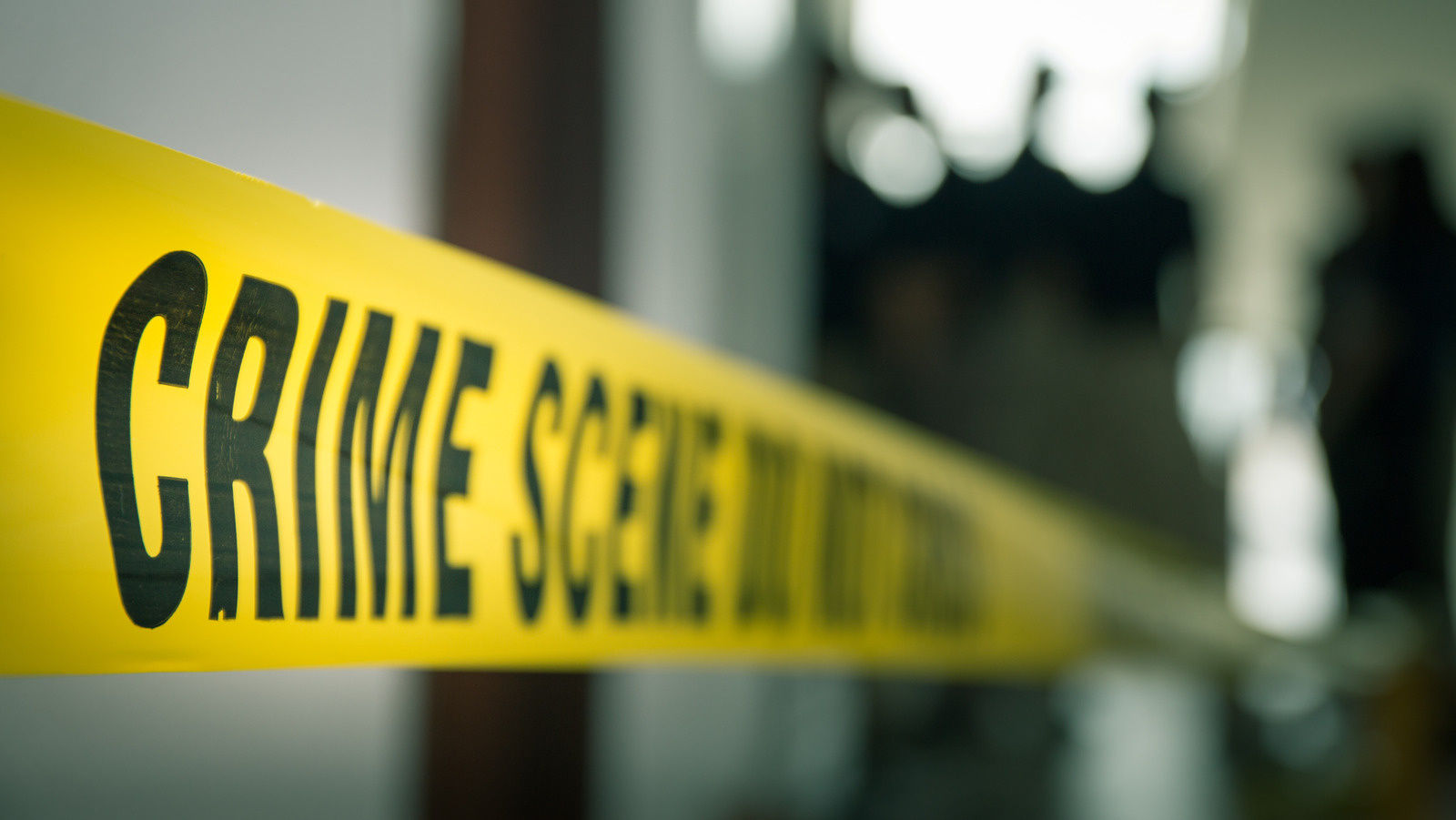 Though multiple outlets reference Shawn Grate's first child, not much is publicly known about them. The daughter he fathered with the unnamed woman would still be young, and her identity is unknown. Until the day her mother speaks out publicly about Grate, the world may never know what transpired within their union together.
Grate fathered his second child with his 17-year-old girlfriend (via the Mansfield News Journal). All That's Interesting reports that this relationship was wrought with Grate's violence toward her, who was five years his junior. Though he was arrested for assaulting her, she sought and received the court's permission to allow Grate to see their child shortly after he was born in September 1999 (via the Mansfield News Journal). As far as the public knows, the son he produced with his young girlfriend has not been identified by name.
Grate didn't stop after two children. His last child was the product of a brief marriage to Amber Bowman he had a decade ago. Like the many other women who found themselves involved romantically with Grate, his ex-wife recalled horrific abuse and threats of death from a man who would soon be living out the rest of his days on death row. A member of Bowman's family called him a "deadbeat dad" in addition to being a brutal rapist, serial abuser, and murderer (per the Daily Mail).
If you or someone you know is dealing with domestic abuse, you can call the National Domestic Violence Hotline at 1−800−799−7233. You can also find more information, resources, and support at their website.