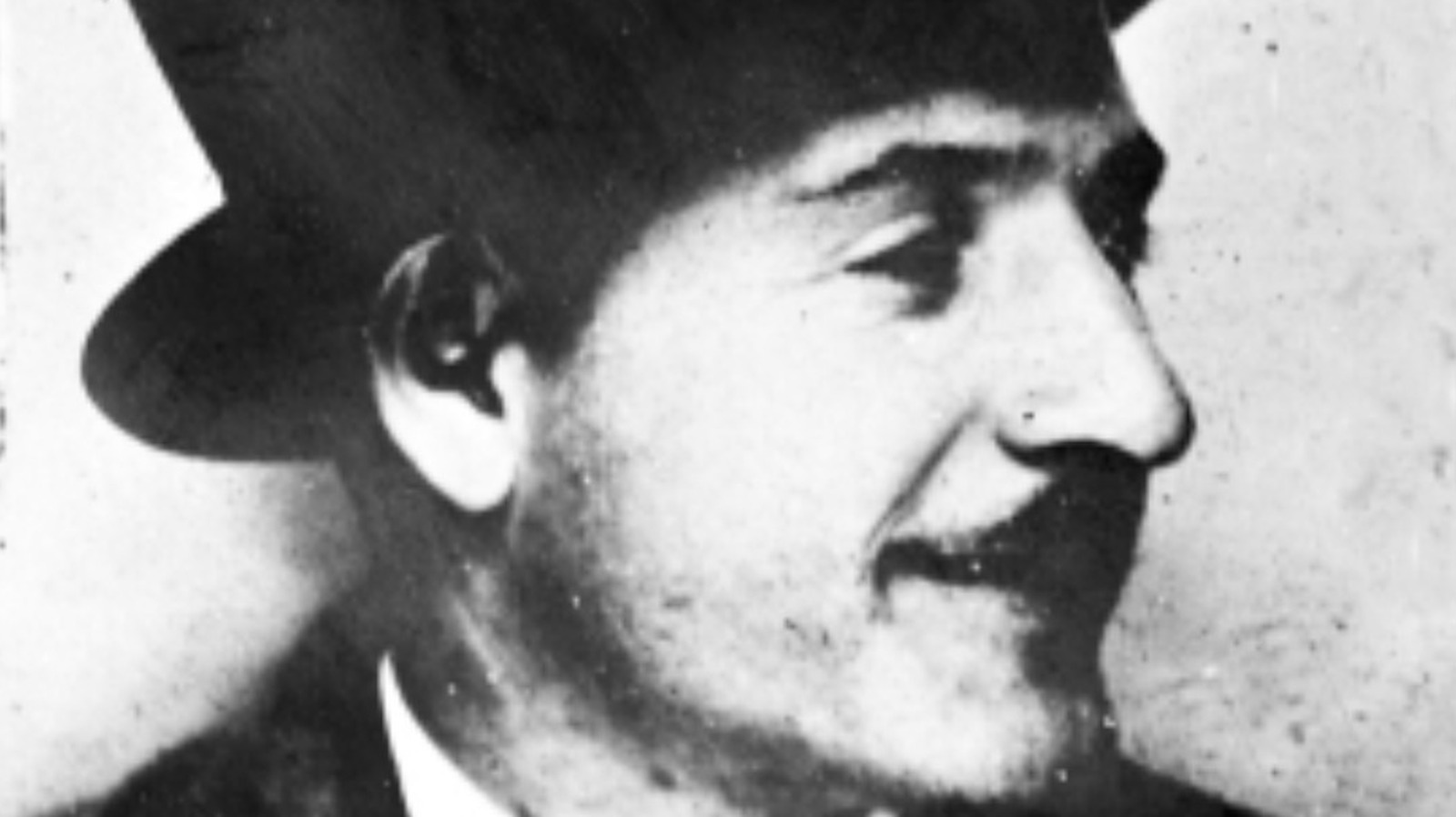 The New York mob was quick to hone in on the huge profits that could be made from the dues that desperate longshoremen paid in a misplaced effort to obtain better working conditions and the kickbacks that they were expected to pay to even be considered for work. As told by Robert Niemi in his book, "History in the Media," although the International Longshoremen's Association (ILA) was headed by the feared Joseph Ryan, the union that controlled the waterfront was notorious for its association with the mob — particularly Albert Anastasia, Ryan's right-hand man and the head of the Mafia hit-man squad known as "Murder, Inc.," iitaly notes.
Anastasia had been charged with killing a man with an ice pick in 1932, two years before Panto started work as a stevedore; the FBI recorded that the case was dropped due to lack of evidence. As iitaly notes, the ILA had as its vice president none other than Emil Camarda, an associate of Anastasia whose brother, known as "Tough Tony"Anastasia, also did his bidding.
With the rot going all the way to the top of the ILA, Niemi calls Ryan — although not technically a member of the mob himself — an extremely corrupt leader who considered himself to be life-long president of the union.