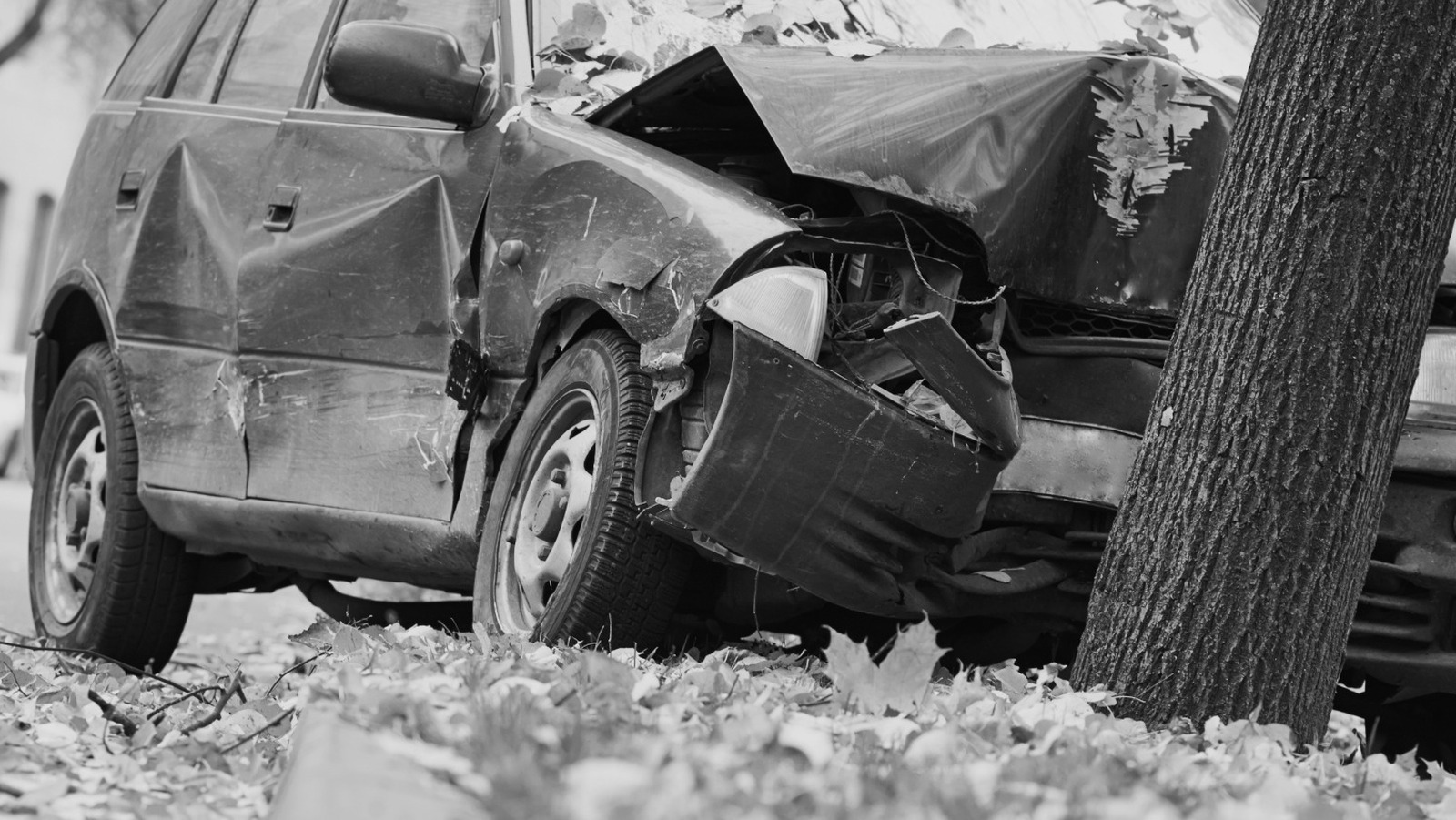 As reported by the Los Angeles Times, an autopsy confirmed Claire Peernock died of massive head trauma, which likely occurred prior to the crash. The coroner also determined the head wounds were "inconsistent" with those usually suffered during a car accident.
Oxygen reports Natasha Peernock was expected to recover from her injuries, which were similar to her mother's. However, she was unable to be interviewed in the days following the accident, as she was in serious condition and under sedation. 
Authorities determined the Lincoln was registered to Claire's husband, Robert Peernock. However, Robert was not at home and was unable to be located until later that same day.
In the course of their investigation, authorities learned Claire and Robert were in the midst of a contentious divorce. Although he and Claire jointly owned the home, he had been staying with his girlfriend, Sonia Siegel, when his wife died and his daughter was seriously injured. Robert, who worked as a computer technician and electrical engineer, contacted law enforcement officials after a neighbor called to tell him about the accident. According to Oxygen, Robert told detectives he saw Claire and Natasha in the hours prior to the accident. 
Robert said Claire and Natasha were both drinking alcohol while he was making repairs around the house. In Robert's words, his wife and daughter were both "sloppy drunk" when they left the house and drove away in his Cadillac.