A woman in Bexar County, Texas, is behind bars after she allegedly stole a machine gun from a shooting range on Friday.
Sheriff's deputies took 25-year-old Amber Nicole Herring into custody on Monday and charged her with possession of a prohibited firearm/machine gun, as well as theft of a firearm, according to San Antonio CBS affiliate KENS-TV.
LoneStar Handgun in Converse, Texas, outside of San Antonio sent an alert Monday saying a woman came in around 2 p.m. on Friday afternoon and rented a handgun to use on the firing range, according to San Antonio NBC affiliate WOAI-TV.
The alert reportedly said the woman then rented a Heckler & Koch fully automatic 9 mm MP5 submachine gun for use on the firing range, but instead walked out of the store with the weapon and drove away in her vehicle.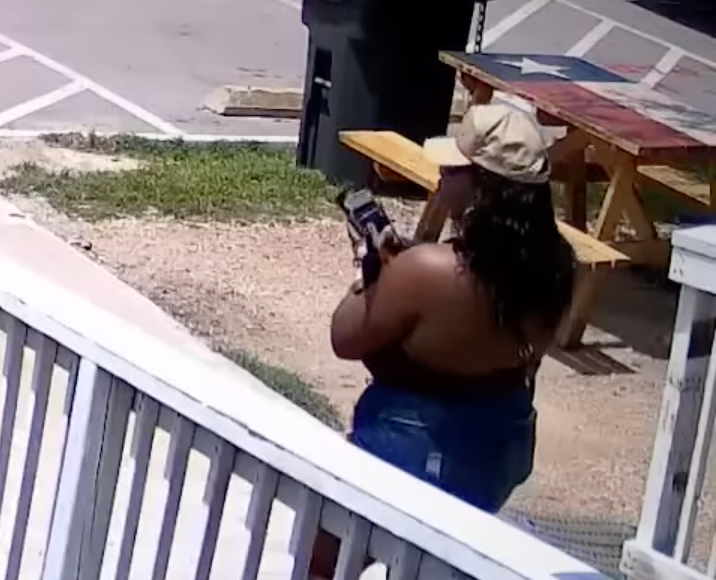 The store alert said the driver's license used to rent the firearms belonged to "someone who was killed in a car fire in December 2022," according to WOAI.
Detectives later determined the ID previously belonged to Herring's deceased sister, according to ABC San Antonio affiliate KSAT-TV.
Herring was booked into the Bexar County jail on $30,000 bail.
fbq('init', '1621685564716533'); fbq('track', "PageView");
var _fbPartnerID = null; if (_fbPartnerID !== null) { fbq('init', _fbPartnerID + ''); fbq('track', "PageView"); }