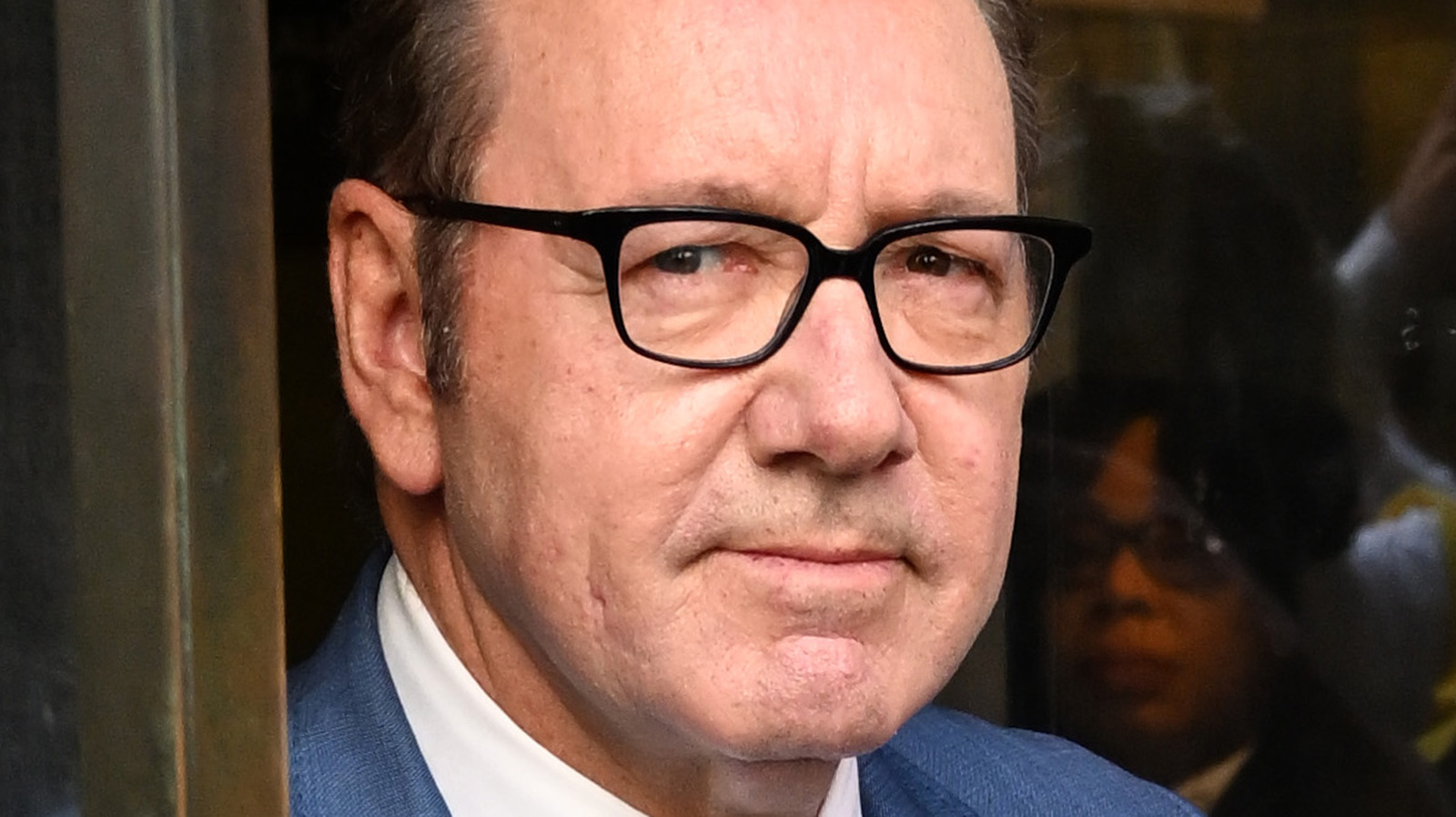 According to CBS News, Kevin Spacey must find a way to come up with more than $30 million to pay the creators of "House of Cards" because they were forced to abruptly fire him as a direct result of his sexual harassment allegations. Although the "Wiseguy" actor has denied the former production assistant's claims, MRC — the media company responsible for "House of Cards" — claimed Spacey violated his contract and cut ties with him, resulting in the series having to condense its last season.
A Los Angeles judge made a decision in favor of MRC noting that Spacey and his legal team "fail to demonstrate that this is even a close case" and "do not demonstrate that the damages award was so utterly irrational that it amounts to an arbitrary remaking of the parties' contracts."
This also isn't the first time Spacey has found himself embroiled in a sexual harassment allegation. Back in 2017, actor Anthony Rapp shared his traumatic encounter with Spacey from back in the '80s when Rapp was only 14, per BuzzFeed News. Since then, over 30 individuals have recounted a similar experience, and Spacey now faces a felony sexual assault charge to which he has pleaded not guilty, according to HuffPost.