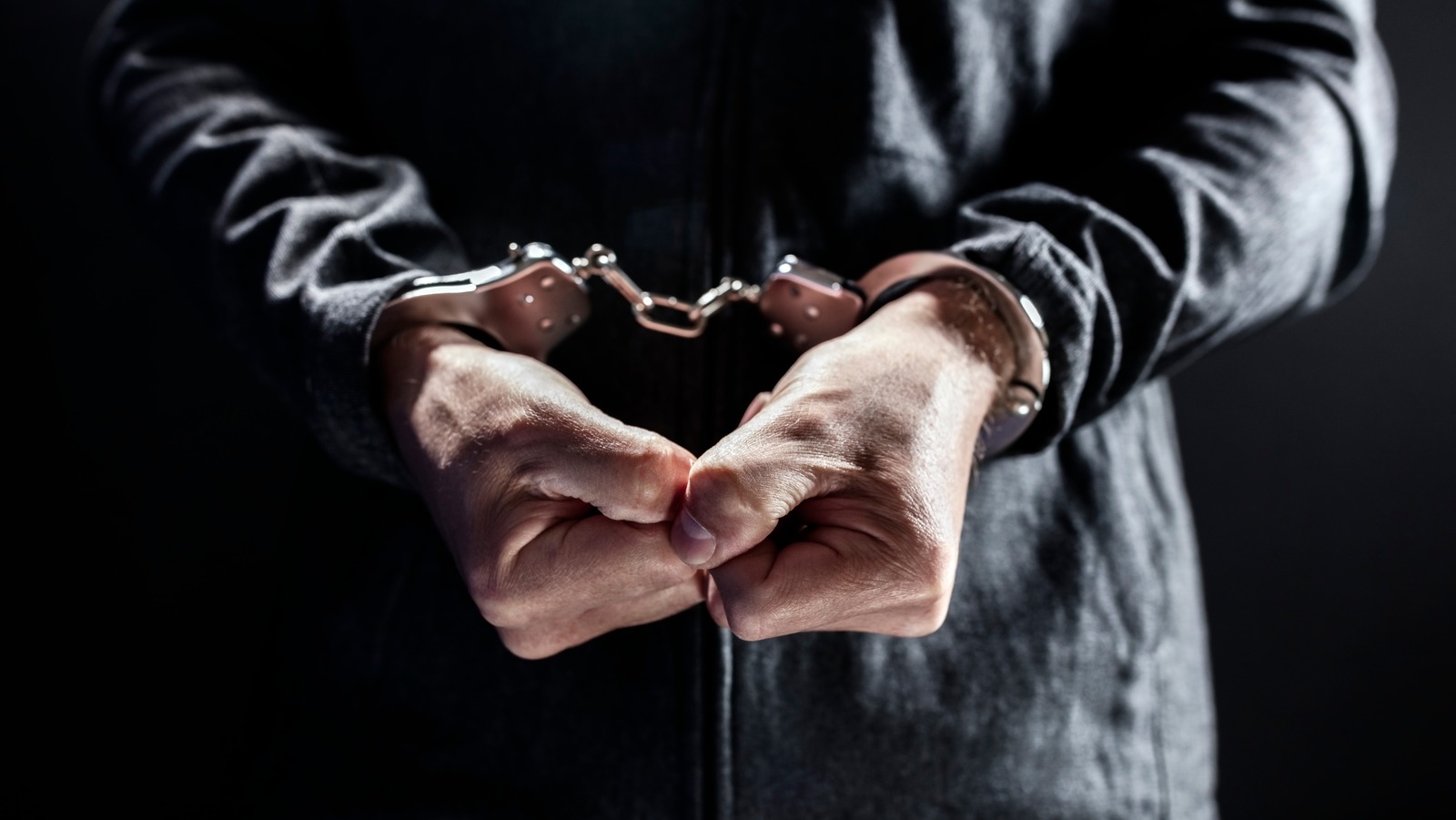 In 2008, O'Leary (above) entered the house of an 18-year-old foster child known simply as Marie. He gained entry through an unlocked sliding door. He taunted her about a phone conversation of hers, one he had been listening to for hours, as well as over the fact that he entered through a door she had left open. O'Leary also tied her wrists with her own shoelaces, gagged her, and blindfolded her. After raping her, he took photos of her (via All That's Interesting).
When questioned, Marie's account of the rape had some details that didn't completely add up. In her case, it was because of the trauma brought on by the rape. However, Lynnwood, Washington police officers chose not to question her further or believe her, and eventually badgered her into signing a document that indicated she had made up everything she said, according to CBS News. They also charged her with false reporting. Marie eventually sued the Lynnwood police department and settled, after investigations revealed its handling of her case to be a "major failing" (via All That's Interesting).
Soon after, O'Leary went on to rape a 63-year-old woman in Kirkland, Washington. Since the two rapes were not linked, O'Leary wasn't discovered as someone who should be further investigated. The police failed to properly investigate, and failed others in the process.