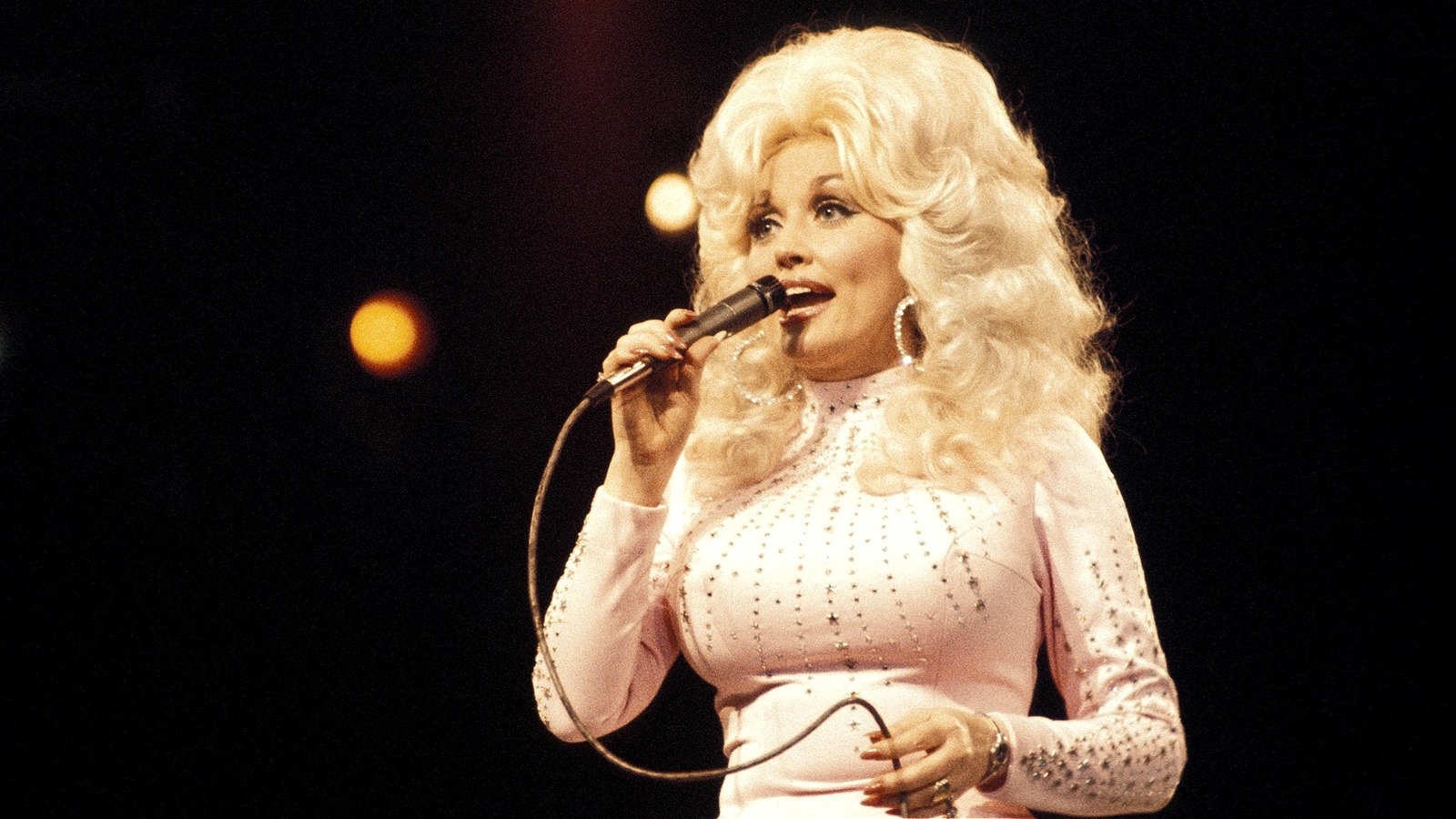 To most casual rock listeners today, Queen aren't particularly remembered as a band that delivered classic albums — instead, they're known for their discography of instantly recognizable hit singles, like "We Are The Champions," "Another One Bites The Dust" "We Will Rock You," and, of course, "Bohemian Rhapsody."
However, all that was to come later: In 1974, the British rockers had yet to assert themselves to listeners on either side of the Atlantic, and the band was furiously working toward establishing a sound that would remain uniquely their own. That year, they released two studio albums. The first, "Queen II," saw the band exploring fantastical lyrical themes on tracks like "Ogre Battle" and "Nevermore," while avoiding progressive bucolic diversions in favor of building solid hard rock foundations.
Read Related Also: [Crime Stories with Nancy Grace] FAMILY ASKS WHITE HOUSE: WHY NO ARRESTS AFTER DEADLY GIRLS' TRIP?
But it was the band's third album, "Sheer Heart Attack," which saw them take things to the next level. Released just a few months after "Queen II," their second record of 1974 included tracks like the huge hit "Killer Queen," their biggest-selling single to that point, which charted high in both the U.S. and the UK. "Killer Queen" deployed the high-camp tone that would become the Queen's hallmark. Though the band seems to amp up their heaviness on cuts like "Stone Cold Crazy," it's also evident that by this point Freddie Mercury and Brian May had developed into stellar hook-writers, making the album catchier than anything they had released previously.