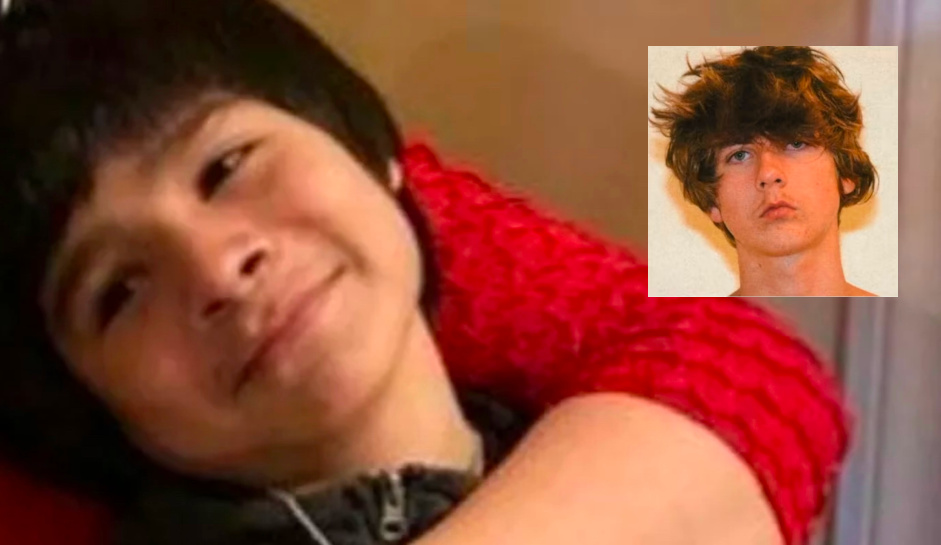 A 16-year-old Michigan boy has been charged as an adult with the murder of a 13-year-old boy — over a cellphone.
Detroit Police Chief James White said the cellphone in question may have been stolen several weeks earlier — it's not clear if it was actually stolen — and on July 26, Ryan McLeod drove to the 13-year-old's home, where several children were outside, according to WDIV.
"This all started from a cellphone that was perhaps stolen, and a car full of young people decided they would go to this location," White said. "They saw the victim, 13 years old, out front. Someone in that vehicle — we believe to be the driver — fired a shot, striking the victim, and senselessly, he was murdered on the streets, in the middle of the day, in the summer, over a cellphone."
Police found the 13-year-old victim, identified as Joe Nankervis, with a gunshot wound to the back. He was rushed to a hospital, where he was pronounced dead.
McLeod has been charged with first-degree premeditated murder, felonious assault, and two felony firearm violations.
"I've got a 16-year-old whose life is over because he pulled a trigger to settle a dispute over an iPhone. An iPhone," White said. "His life is over, and a 13-year-old who won't get a chance to work in Ceasefire, won't get a chance to be the police chief, the City Council president, whose life is over."
Police said three other people from McLeod's car were also taken into custody in connection with the shooting, according to WJBK. Two of those people were minors, and the third had just turned 18. It's not clear what charges they're facing.
McLeod was arraigned on Monday and remanded to a group home, WWJ said. A probable cause hearing is scheduled for August 15 with a preliminary hearing a week later.
For the latest true crime and justice news, subscribe to the 'Crime Stories with Nancy Grace' podcast.
[Featured image: Joe Nankervis/GoFundMe. Inset: Ryan McLeod/Detroit Police Department]