New York Mets' John Stearns, who was a catcher for the team across the 70s and 80s, has died aged 71.
News of the longtime Mets player's death was announced on Thursday by former Mets executive Randye Ringler according to TMZ and was confirmed in a statement from his former team today (September 16).
As Mets fans mourn his life and baseball legacy, some have wondered if John Stearns was suffering from an illness following his sudden passing.
Former Mets catcher dies aged 71
The New York Mets catcher's passing was announced on Thursday (September 16) after former Mets executive Randye Ringler paid tribute in a post on Facebook.
A statement from the Mets later confirmed that Stearns had died late Thursday night in his hometown of Denver, Colorado.
In reference to his nickname Bad Dude which is said to have reflected his toughness and confidence during gameplay, his former team also shared a few recent pictures of Stearns with the tribute message on Twitter: "RIP Bad Dude."
Did John Stearns suffer from any illness?
Yes, as confirmed in the statement by the New York Mets on his passing, he died following a long battle with cancer.
In July, in an interview with The Denver Post, it was revealed that Stearns was fighting stage 4 prostate cancer.
As explained in the article, the former Mets catcher was first diagnosed with the illness in January last year.
In the same piece, it explained that Stearns had relocated to an assisted facility earlier this year and that in April of this year, he had also fell and broken his hip.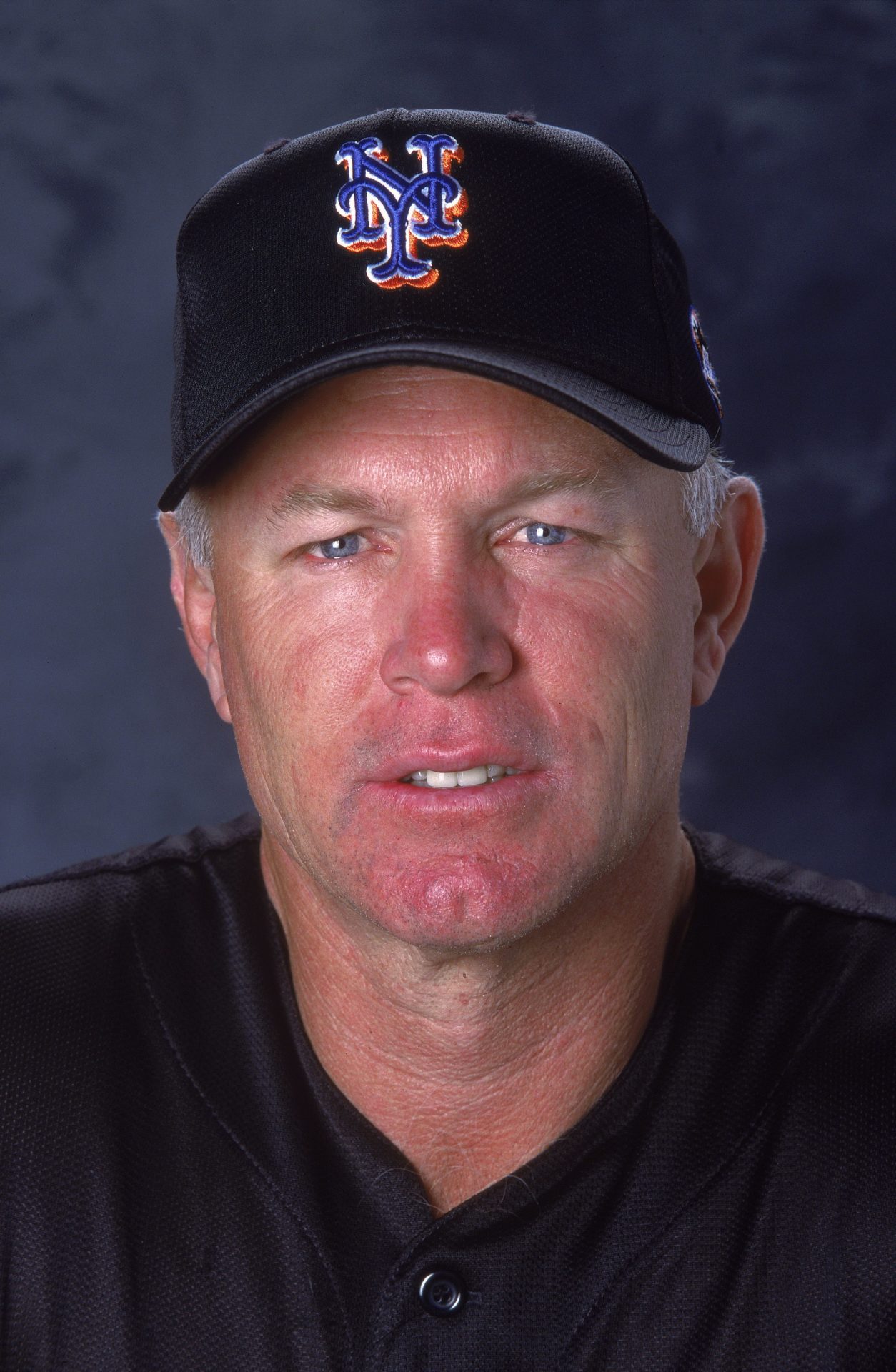 He represented the Mets one last time in August
At the end of last month, Stearns donned his Mets uniform for what would have been his last time as he featured alongside some legendary past players as part of his team's Old Timers' Day.
The event, which was held at the New York Met's home field stadium Citi Field was the first in 27 years and came amid the team's 60th anniversary season.
During the event, he reprised his days as a catcher, having played in the position for a decade between 1975 and 1984.
Reflecting on his participation in the event amid the news of his passing, the Mets president Sandy Alderson said in a statement: "He literally willed himself to attend Old Timers' Day last month so he could visit friends and old teammates."
Have something to tell us about this article?