Bling Empire cast Leah Qin is reportedly dating a boyfriend named Garrett, who is not a part of the show.
As of now, Leah has not openly accepted Garrett as her boyfriend and has also not provided any additional details about her alleged love partner.
Further, even though Qin has not yet participated in any Bling Empire-related interviews, she has already managed to stir up quite a bit of controversy in the first few episodes of the second season.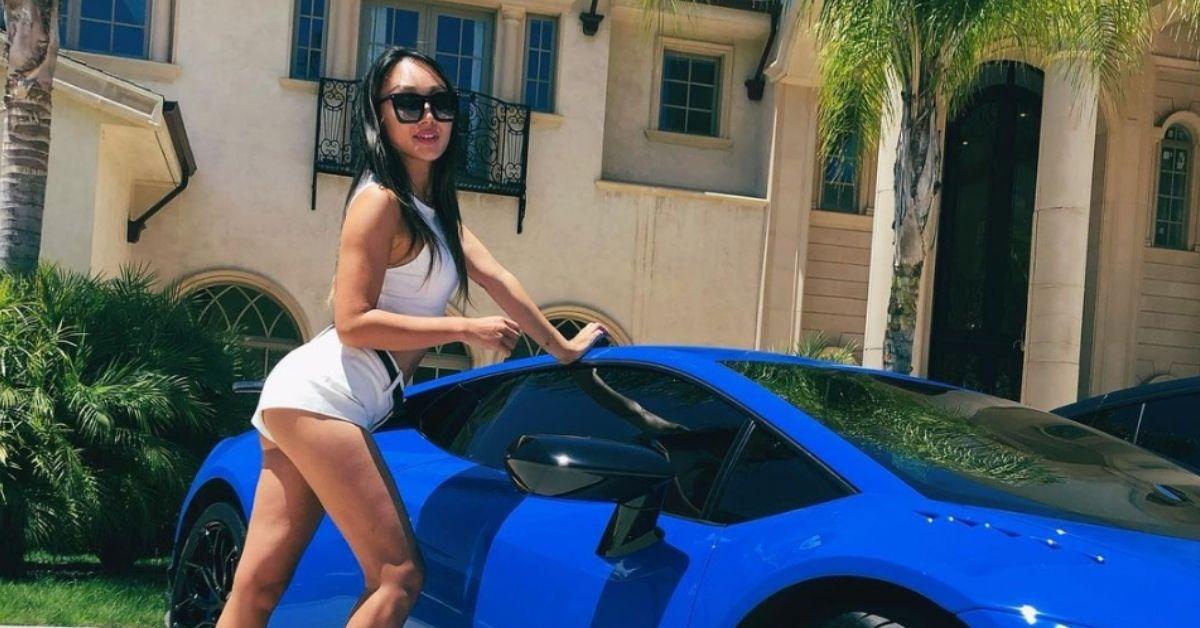 In the first episode of the second season, she divulges the fact that she and Cherie Chan, and Jessey Lee all met on the same day approximately five or six years ago. They ran into one another at a display for exotic automobiles. Before Jessey started dating Cherie, he was already in a committed relationship with Crystal and they already had two children together.
As a result of this new information, many are beginning to speculate that the reason Jessey took such a long time to finally tie the knot with Cherie is that he is maybe still legally married to his previous partner. Even though the tea is piping hot, nobody would have noticed if Leah hadn't just thrown such a bombshell on them.