Prince William and Kate Middleton's charity work could be headed for change. A commentator says the Prince and Princess of Wales may find themselves unable to "stick to" their longtime "view" when it comes to royal patronages. 
William and Kate's charity work currently includes 64 patronages between them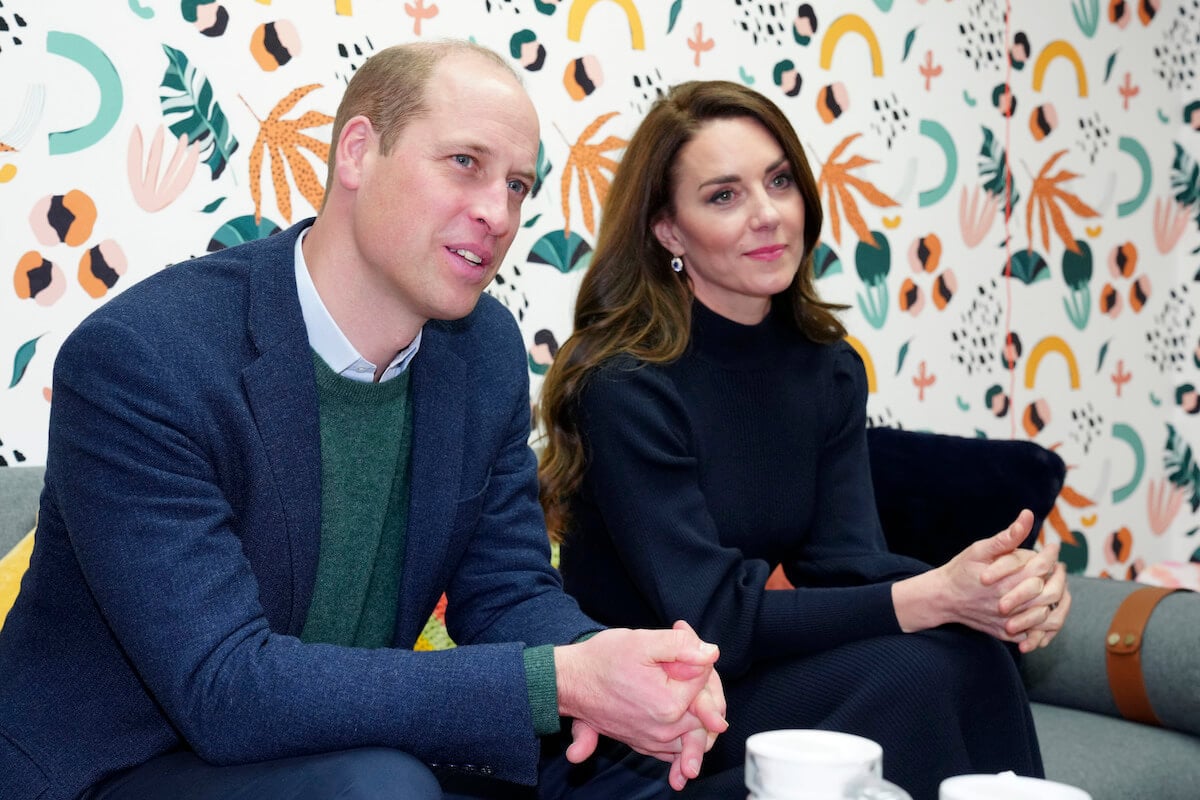 William and Kate are very familiar with charity work. It's a central part of their job as senior working royals. They've partnered with many charitable organizations over the years.
Today, William and Kate have 64 patronages between them, according to the royal family's list of charities and patronages. 
William, for his part, has 39 royal patronages. They range from Centrepoint and BAFTA, of which he's president, to The Football Association, just to name a few. 
Kate's royal patronages clock in at 26. Hers range from the Rugby Football League and the Natural History Museum to the organization behind Wimbledon, the All England Lawn Tennis and Croquet Club, among others. 
However, as noted on the royal family's website, all patronages are under "review" by the Royal Household in the wake of King Charles III's accession. 
Focusing on fewer charities may not always be an option for Prince William and Kate Middleton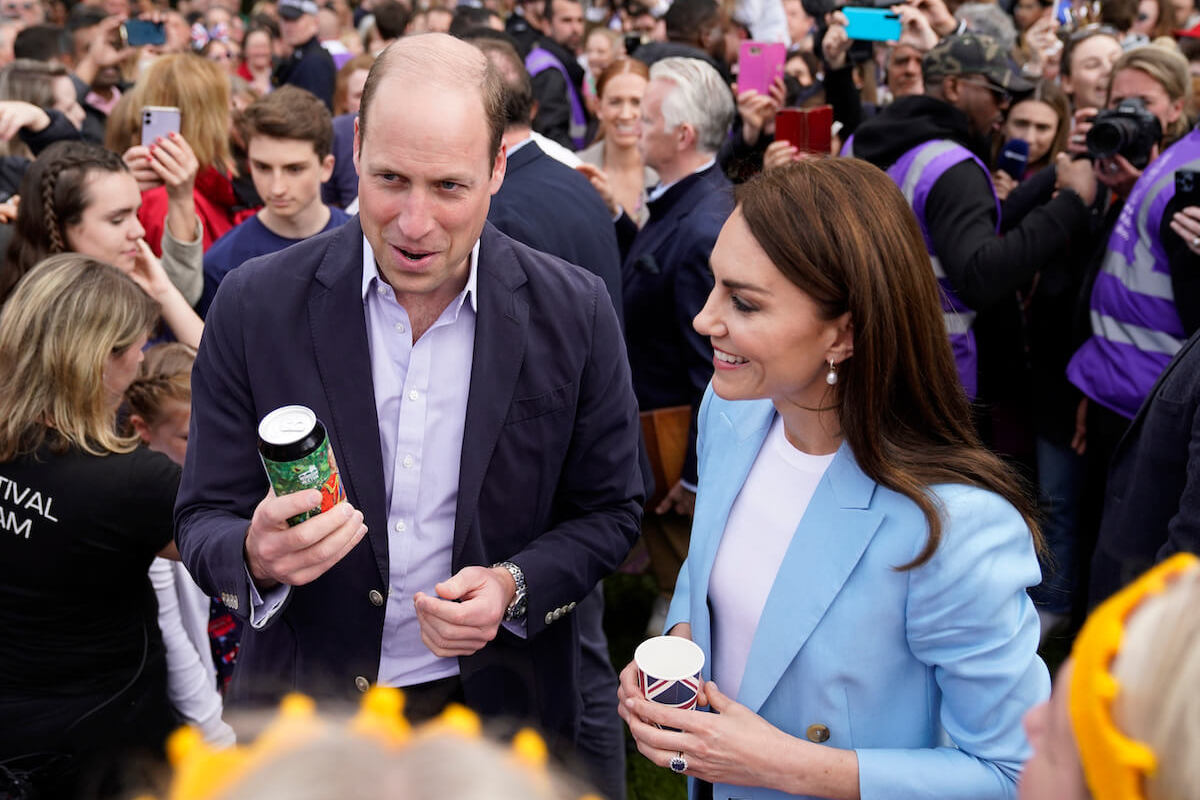 The Prince and Princess of Wales could be on their way to expanding their list of royal patronages. Meaning more causes for them to champion. 
According to royal commentator Jennie Bond, taking a less-is-more approach to charity work could get tossed to the wayside. 
"I think Catherine and William have taken this view which they may not be able to stick to, which is to have far fewer patronages and make a difference in the ones that they do support," Bond told OK! (via Express). 
The late Queen Elizabeth II's patronages totaled as many as 600 in 2016 to William and Kate's current 64. 
"For Catherine, we're talking about mental health, early learning, bullying, and addiction," she noted. "So I don't know if she'll be able to carry that forward because there is such a demand for royal patronages and as future queen, she is going to be in huge demand."
Since January 2023, Kate's expanded her early childhood development work in a big way. She launched the Royal Foundation Centre for Early Childhood as well as an accompanying advisory group and Instagram account. 
As for William, he got a new addition to his Earthshot Prize team with former New Zealand Prime Minister Jacinda Ardern. Both William and Kate have continued to carry out charitable engagements as well as other appearances. 
William and Kate are already the most 'in demand' British royals
They're not even king and queen yet and the Prince and Princess of Wales are "in demand," according to royal expert Richard Fitzwilliams. William and Kate, he told the U.K.'s Express, are, in fact, the most "in demand." 
As Fitzwilliams explained, it's a result of their age and being next in the royal family's line of succession: "It is only natural, as a future King and Queen but also because they are relatively young, that William and Catherine are the royals who are most in demand." 
King Charles III, William's father, he added, "will naturally maximise [sic] this appeal."
Referring to Kate as "truly a star," the expert called the 41-year-old's "work for the early years of childhood" a "very valuable contribution to charity."
"She and William are the world's most glamorous royal couple," Fitzwilliams said. "The way they interact with each other both formally and informally is a joy to see and we often keep in touch with their children through her photographs too."