Jeff Lynne of the Electric Light Orchestra produced The Beatles' "Free as a Bird." The tune was based on a John Lennon demo. Lynne said it was difficult to finish the song.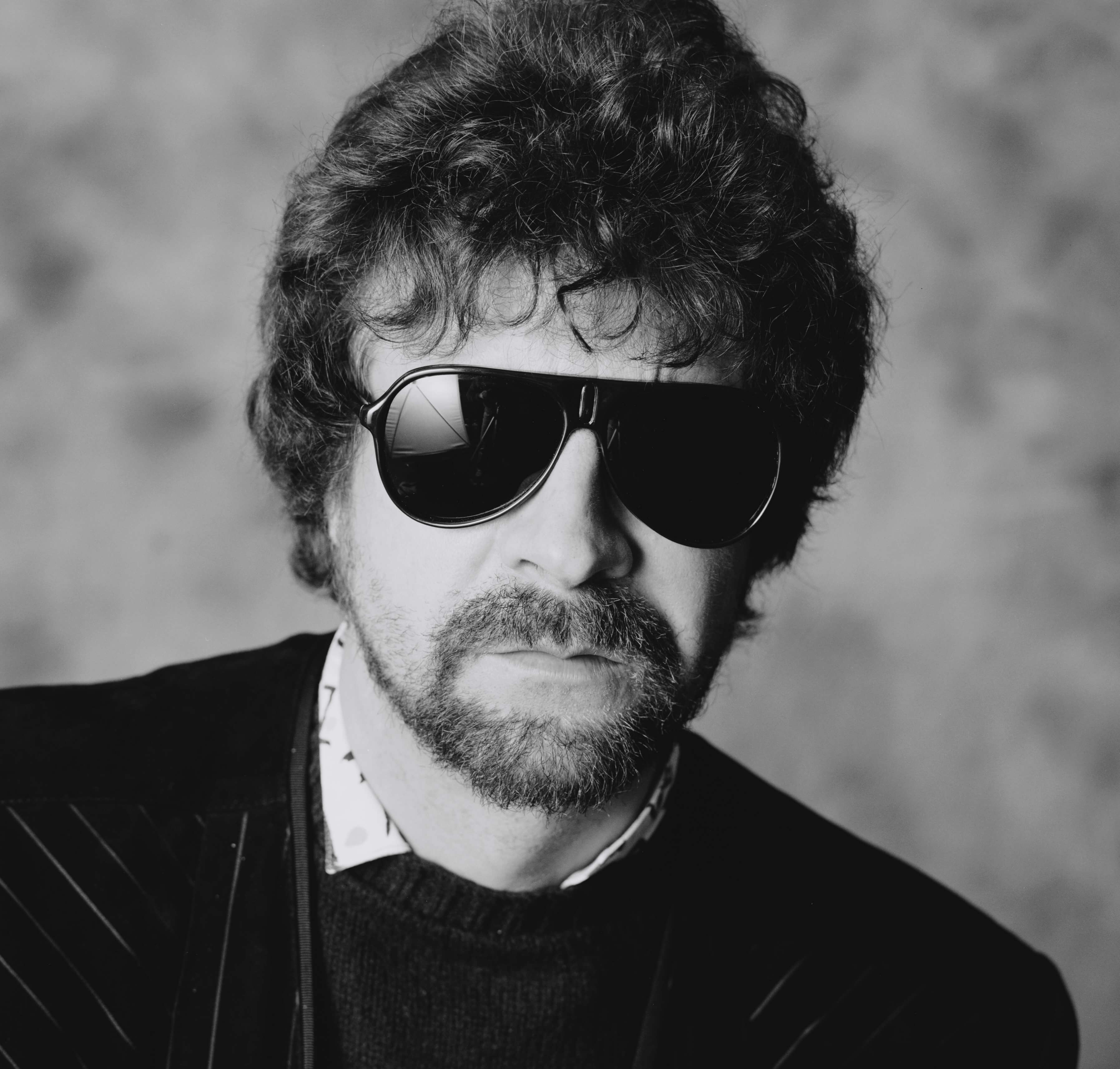 Jeff Lynne called the original vocals from The Beatles' 'Free as a Bird' 'scratchy and thin'
According to PBS, John created a 1977 demo of "Free as a Bird." In 1995, 15 years after his untimely death, the three surviving Beatles completed the sign and released it as a single. Lynne served as the producer on the track, having previously produced George Harrison's "Got My Mind Set on You."
During a 2012 interview with The Telegraph, Lynne was asked to name his favorite Beatles song. He named "Free as a Bird." "The amazing thing is that it even exists," he opined. "I had to make this little cassette of John's become a Beatle record. It was just recorded on a Walkman on top of a piano, and the voice was so scratchy and thin, and you couldn't separate the piano. It was a real industrial job."
Jeff Lynne said the creation of the song was a rare meeting of the 3 former Beatles
Lynne discussed what it was like to work with the then-living Beatles. "Paul, George, and Ringo hadn't been in a room, all three together, for maybe 25 years," he said. "They were like 'Wow!,' it was all hugs and kisses and sit down and reminisce, and those hours were just magic. Then the seriousness of the situation kicked in. It was the hardest thing I have ever done."
Lynne discussed how "Free as a Bird" came together from John's demo. "One of the reasons it worked is that Paul ghosted the vocal under John, he followed him really closely, just to give it some body," he recalled.
"When it was over, Paul came up and said 'Well done, Jeff, you did it,' and gave me a hug. It's just The Beatles playing but I do one low harmony on the chorus, so I can hear myself on a Beatle record. It was a marvelous experience."
'Free as a Bird' is so terrible that it doesn't deserve to be an official Fab Four single
On one level, it's nice to know that Lynne, an artist who clearly took lots of inspiration from The Beatles, was able to produce a Fab Four record. On another level, "Free as a Bird" deserved to stay in the vault. It's a dour ballad that doesn't have the lyrics to offset its tedious melody. The fact that fans waited so long to hear this song makes it more insulting.
If "Free as a Bird" deserved a release, it was as a demo on a CD of John's demos. That way only the most hardcore fans would've purchased it, and they would've understood it was an unfinished work-in-progress. Selling this song as an official Beatles single was a poor move.
"Free as a Bird" isn't great but it clearly meant a lot to Lynne.