Country artist Kelsea Ballerini recently started a relationship with Outer Banks star Chase Stokes. During an appearance on the podcast Call Her Daddy, Ballerini revealed that she is the one who made the first move by sliding into Stokes' Instagram DMs.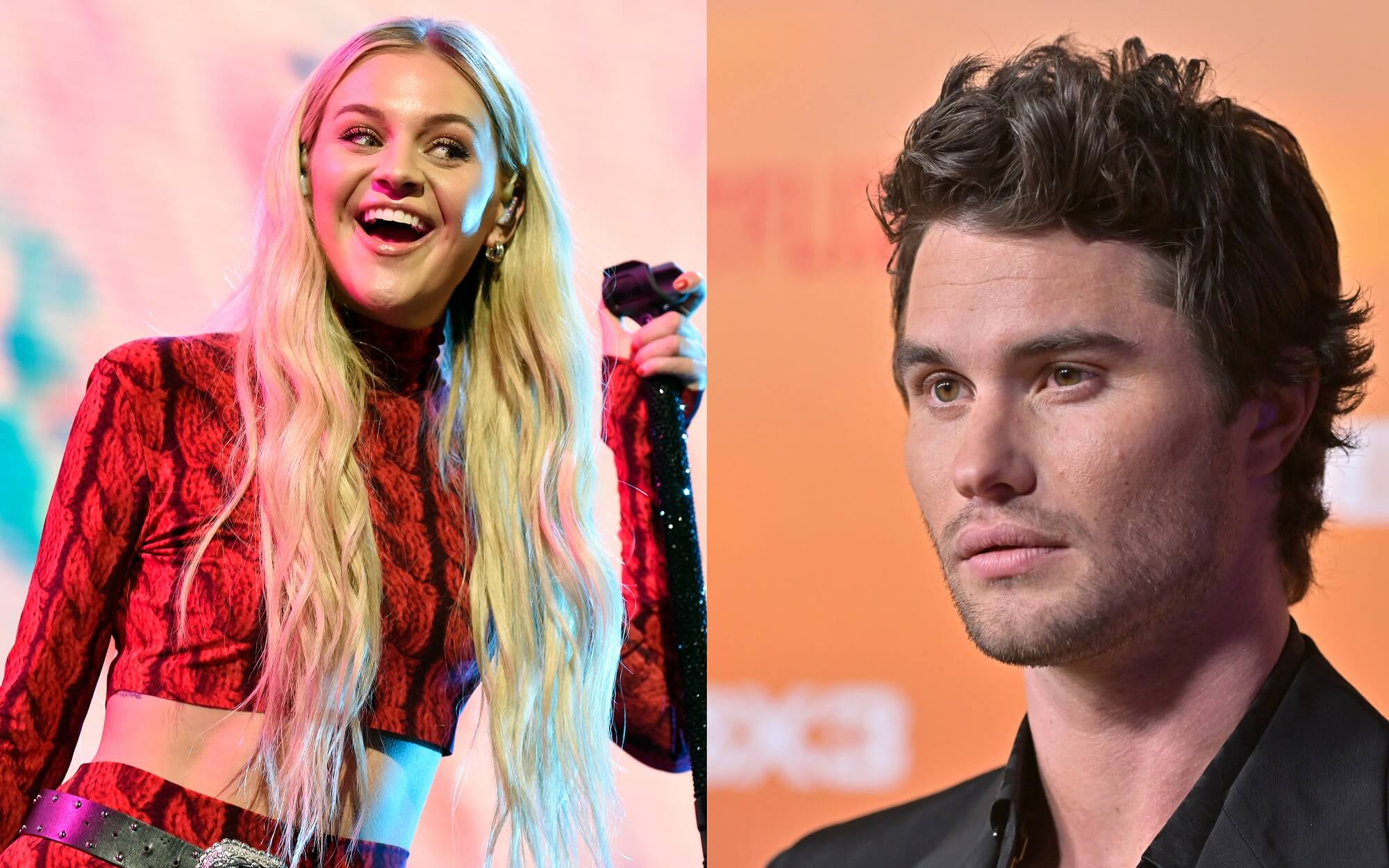 Kelsea Ballerini made the first move with Chase Stokes
On Feb. 22, Ballerini appeared on Call Her Daddy to discuss her new EP Rolling Up the Welcome Mat and her divorce from country singer Morgan Evans.
During the podcast, Ballerini confirmed that she is in a relationship following her divorce.
"Am I single?" Ballerini said on the podcast. "Um, am I single? God. Um, nope."
The country singer also revealed that she is the one who made the first move. How did Ballerini make her relationship with Stokes happen? The modern way by sliding into his DMs on Instagram.
"I've never seen the show, but I just knew of him and yeah so I followed him and he followed me. And I just swan dove right on in," Ballerini said.
She continued, "His handle is 'hichasestokes' and I just said, 'Hi Chase Stokes.'"
How Chase Stokes feels about Kelsea Ballerini
The two celebrities were first spotted together in January. Since being seen together, both Stokes and Ballerini have been busy in the spotlight.
On Feb. 14, Ballerini released an EP called Rolling Up the Welcome Mat. Meanwhile, the third season of Outer Banks premiered on Netflix on Feb. 23. At the premiere for Outer Banks, Stokes shared how much he admires Ballerini.
"She's an incredible human being," Stokes told Extra. "Adore her to death, and you know, it's such a huge moment for her so I'm just very, very proud of her."
The Outer Banks actor also shared how much Ballerini has accomplished with Rolling Up the Welcome Mat.
"I mean she's the best," Stokes told Entertainment Tonight. "I'm so excited for her and everything happening in her career right now."
On March 4, Ballerini will perform as the musical guest on Saturday Night Live.