Sarah Jessica Parker has starred in a variety of films with a career that's thrived for decades. There was one film she did in her earlier years she thought would be a game-changer. Unfortunately, it turned out to be anything but.
Why Sarah Jessica Parker didn't see herself as a movie star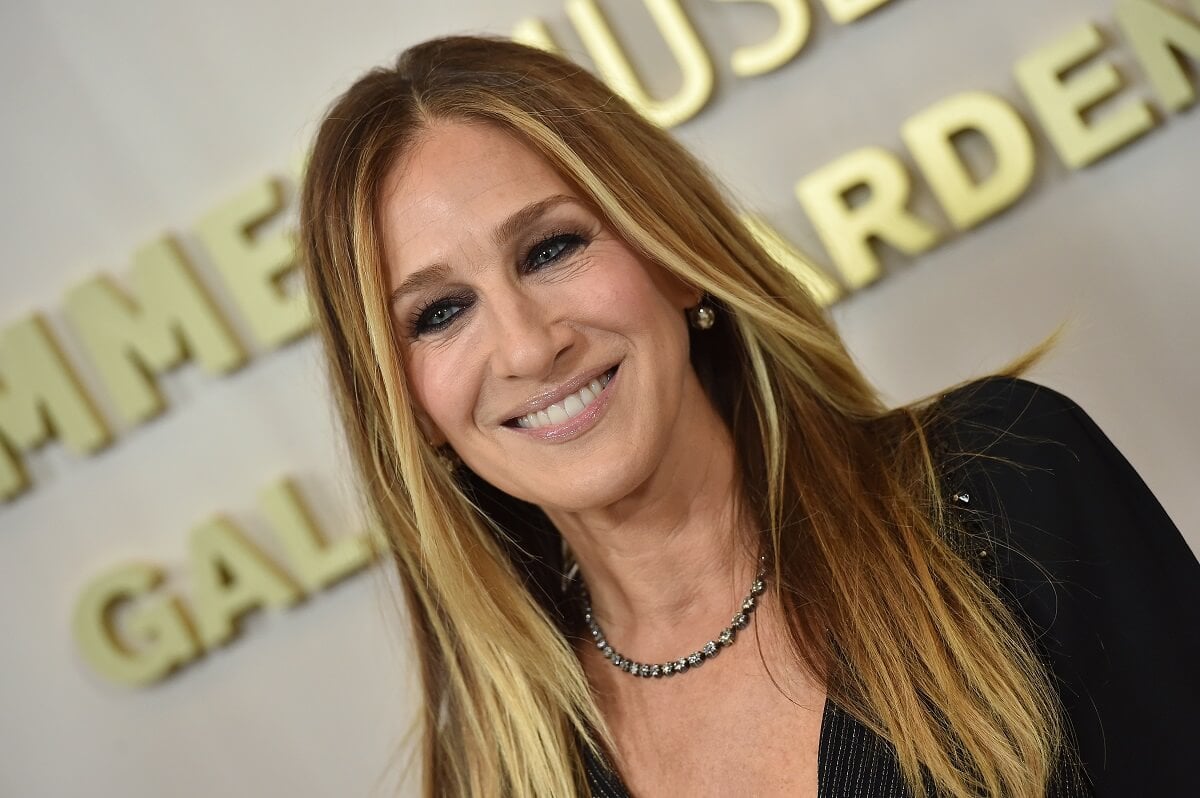 Parker's most iconic role may arguably be Carrie Bradshaw in the popular Sex and the City series. But the actor's career went beyond the television show. She entered the business as a child actor, and went on to feature in several movies like Footloose and Honeymoon in Vegas.
Despite her notable filmography at the time, Parker didn't see herself becoming a movie star. If only because she didn't see herself drawn to the types of films movie stars would make.
"What makes a real movie star is when you give the audience exactly what they want. Like with Woody Allen. We expect something from him, we enjoy it and want more of it," Parker once said in an interview with the LA Times. "And I will never achieve that because that's my great fear–being the same."
The disappointing film Sarah Jessica Parker counted on to change her career
Miami Rhapsody was a 1995 romantic comedy written and directed by filmmaker David Frankel. The movie starred Parker as a young woman questioning whether or not she was ready for the commitment of marriage. The project was also backed by Disney at the time, and was a film that many predicted would be a big hit. The Hocus Pocus star also felt it was a role that not many women actors were offered at the time, which made it even more special.
"It's very unusual to get a leading woman's role," she once said in an interview with Deseret News. "But to have it be a romantic comedy that is so well written – it's just great. This is a big step for me. She's the central character, the driving force."
But behind-the-scenes issues that saw several of the film's executives abandoning the project may have crippled its performance. The movie only pulled in $5.9 million at the box-office. And seeing as it under-performed, it wasn't the vehicle Parker thought would expand her career in the film industry.
"It was a terrific disappointment," she said. "I had never played a role like that before–it was a role traditionally reserved for men. I know what the money people said–it could have easily been our Four Weddings and a Funeral if they had just handled it right.'"
Sarah Jessica Parker feared 'Sex and the City' would interfere with the kinds of movies she wanted to make
Parker would achieve the A-list celebrity status she perhaps didn't want at one point with the television series Sex and the City. The HBO drama saw her becoming the face of one of HBO's biggest franchises, which spawned two successful films and a hit sequel to the original series. But initially, Parker considered turning it down because of the rigorous routine that came with being a television actor. A routine she feared would impact her career.
"[With TV, I thought] you'd just never get better, you'd just get comfortable, and that's it. You can't quit. You can't work in the theater. Can't do a movie when you like. You can't just be with your friends and go to dinner. And then you're in people's homes and your life changes—you can't go to the market by yourself and pick your own tomatoes," she once said on Interview.
It was her husband, Matthew Broderick, that convinced her to do the role.
"But Matthew said, 'I think you should do this, because it's a really good part, and you've never played one like it. The worst-case scenario is it'll be successful. Maybe it'll be really collaborative, and you'll learn something.' And in fact he was right," she said.