Family drama without the House of Windsor threatens to earmark King Charles' reign. However, as the king of the United Kingdom, Charles must find a way to pivot negative stories away from his family toward his work. Therefore, a royal commentator claims the king needs "people to pay attention to him" and not the chatter surrounding his immediate family.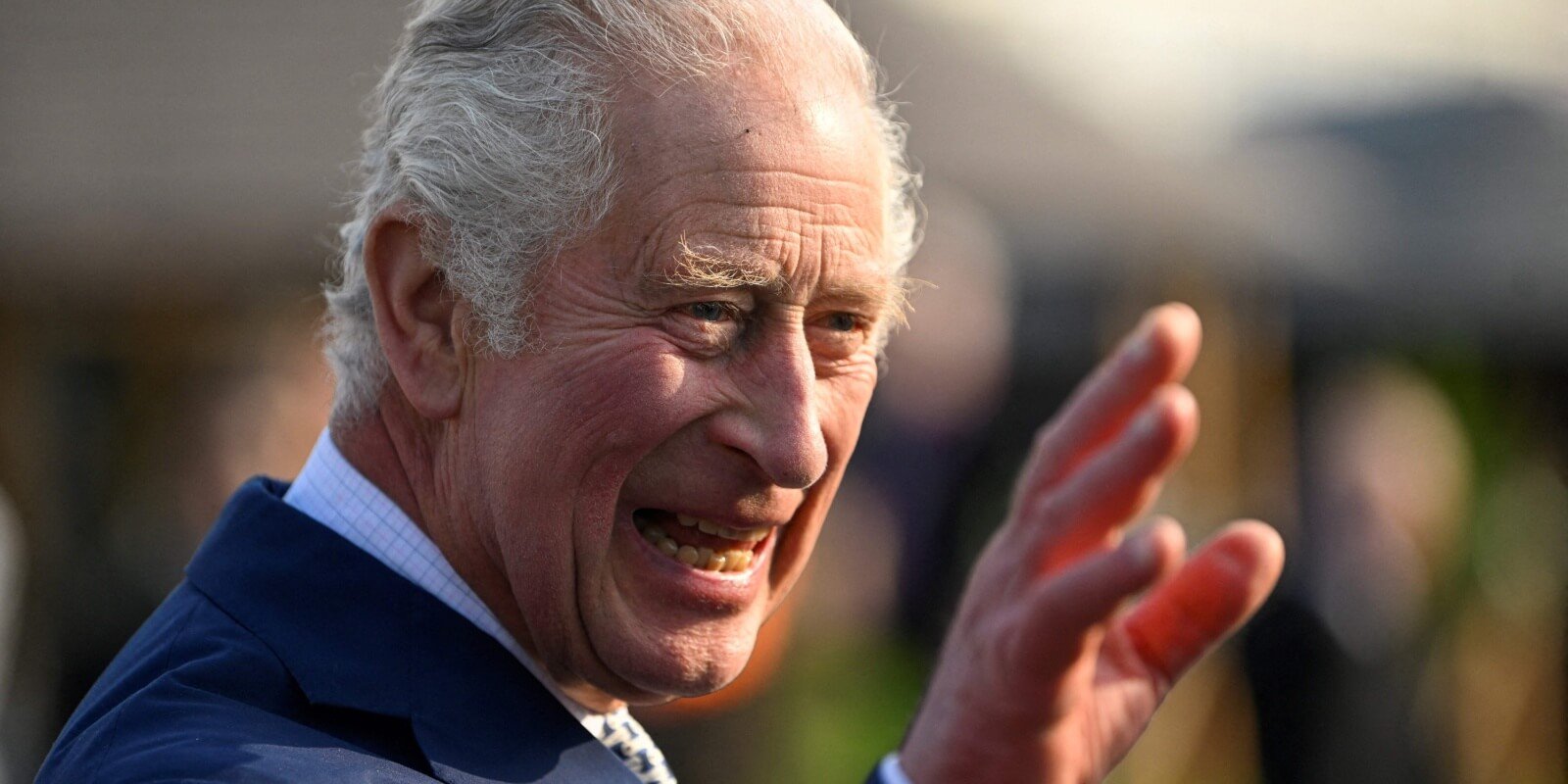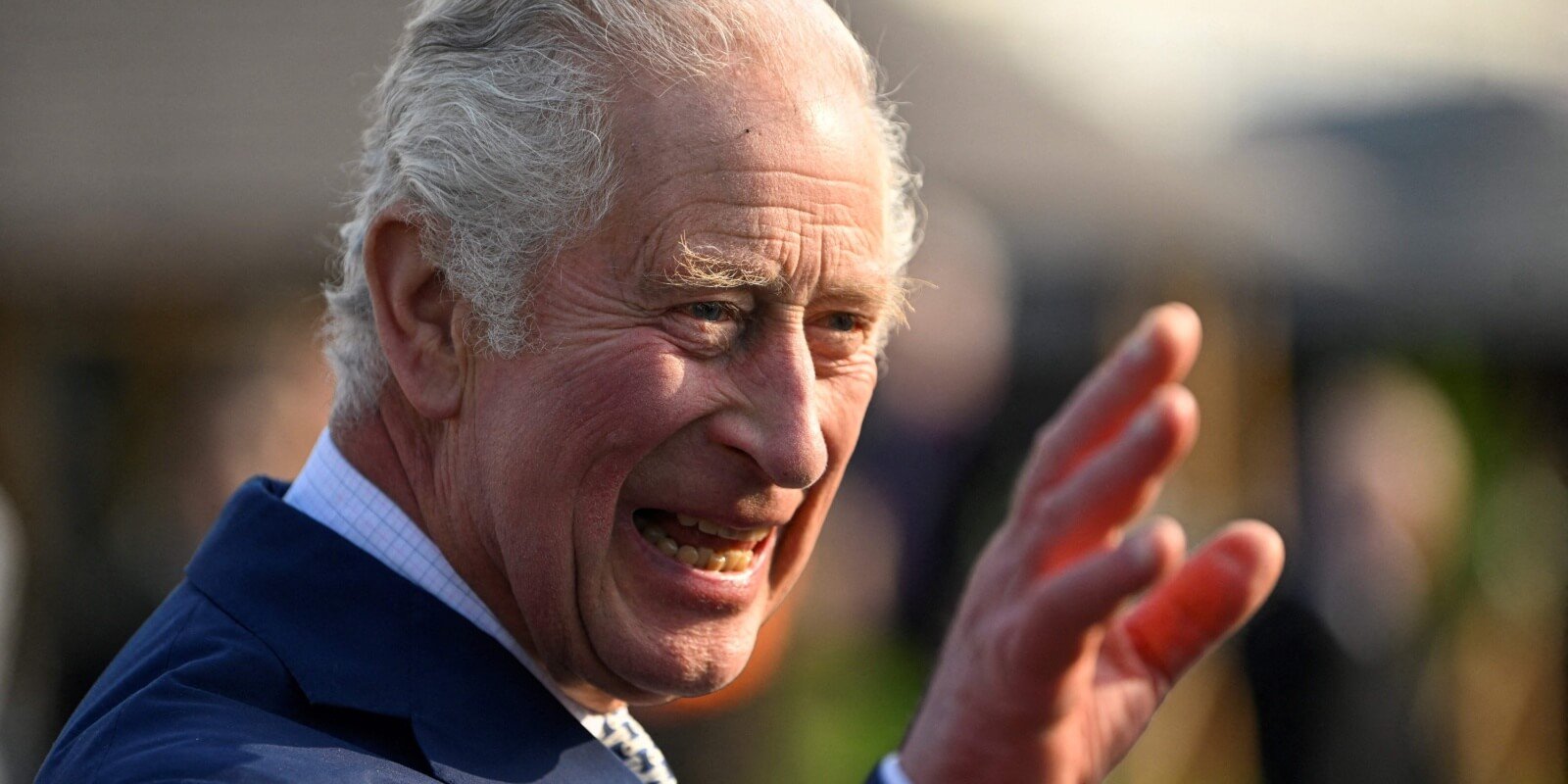 Since King Charles ascended to the throne upon the death of his mother, Queen Elizabeth, his reign has been marred by spectacle. Most of the issues are connected to his estrangement from his second son, Prince Harry.
Prince Harry and his wife, Meghan Markle, left their roles as senior royals in March 2020. Since then, the couple has been on a public relations blitz to share their take on life behind palace walls.
However, the situation between the couple and the crown has only escalated with the release of their Netflix series Harry & Meghan and Harry's book Spare. Both the book and series, as well as numerous other interviews the former senior royals have given in the past year, have painted the royal family in an unsavory light.
But a royal commentator believes King Charles needs 'people to pay attention to him' and not royal drama. Daniela Elser of News.com.au thinks the king's legacy is already tarnished.
"If His Majesty were to shuffle off the mortal coil tomorrow, he would be largely remembered for his marital shambles. And the fact one of his sons has made millions telling the world what a dud of a dad he was," she wrote. Elser also believes Charles needs to shift the public's perception of him to reinvent himself.
King Charles has a chance to change public perception of his legacy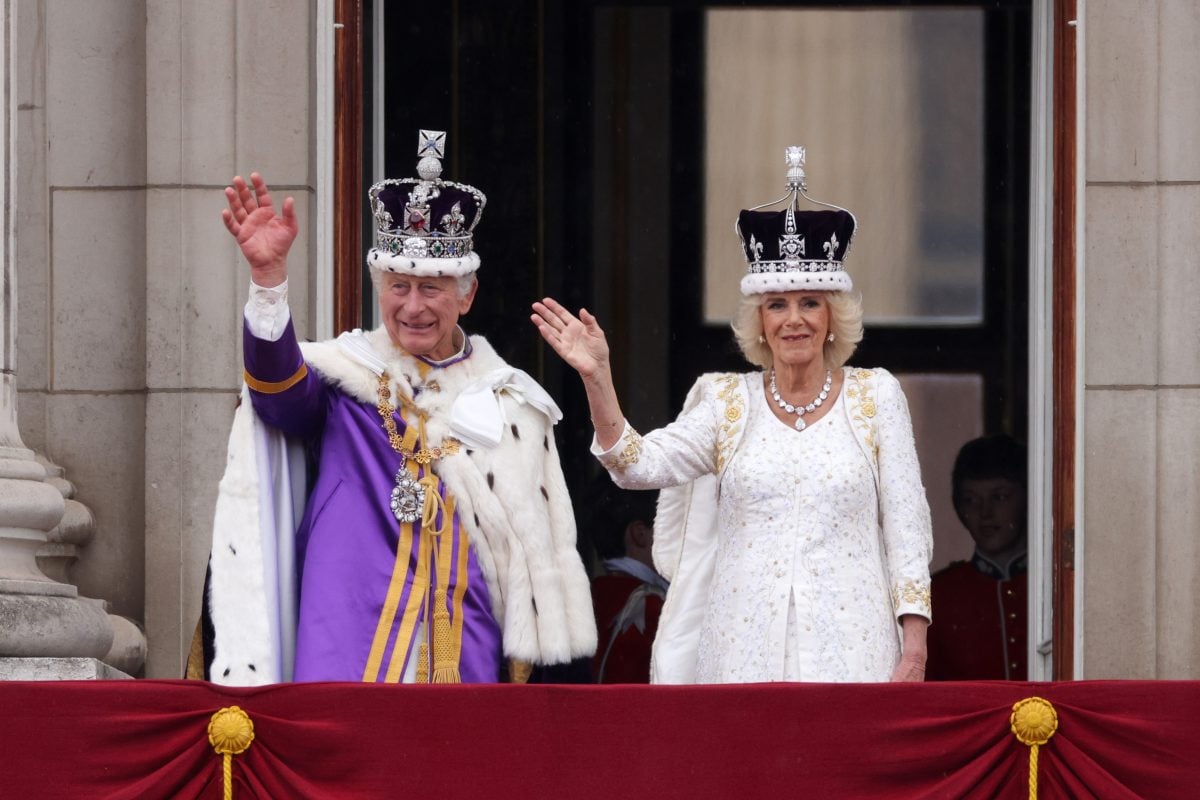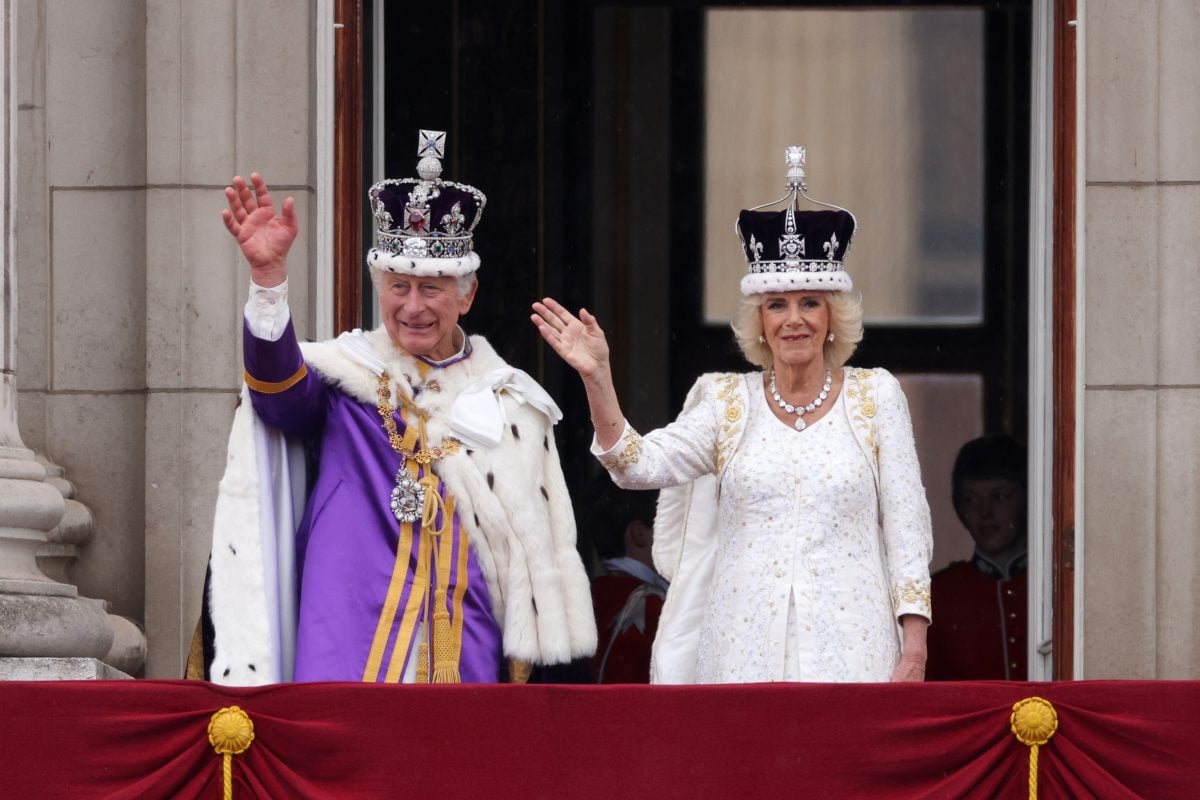 There are many positives to King Charles' new reign as the monarchy moves forward. His stances on climate change, organic gardening, and social and religious issues have differed him from prior monarchs.
However, as the ruling monarch of the United Kingdom, Charles should keep his stance on those matters private. Historically, Charles' passions have overtaken the public's perception of how a monarch should act.
Daniela Elser believes Charles could carefully turn the tides of his legacy. "If His Majesty wants to replace that with a legacy of being, say, a visionary monarch who led the charge on the climate crisis and met the greatest threat of the modern age with all the backbone and strength of some Agincourt knight, then he needs people to pay attention to him."
"The poor King looks destined to play second (or maybe seventh) fiddle to his family's drama and their various shenanigans," Elser wrote. She deadpanned, "At the rate things are going, he could soon be able to go and spend an afternoon at Harry Potter World having a go at the Sorting Hat, and it would barely make page 15 of the papers."
King Charles is facing drama similar to that of Queen Elizabeth's reign
Queen Elizabeth and Prince Philip's children were embroiled in scandals throughout the 1980s and 90s many feared could end the monarchy. Prince Charles, Prince Andrew, and Princess Anne all shared the limelight for different reasons.
That same year, then-Prince Charles' seemingly fairytale wedding to Princess Diana led to separation amid rumors of cheating by both. Diana would blame Charles for cheating with his now-wife, Queen Consort Camilla. Diana also had her string of affairs.
Prince Andrew and Sarah Ferguson also found themselves in the hot seat when Sarah became involved with businessman John Bryan. Elizabeth's daughter, Princess Anne, also got divorced in 1992.
This prompted the queen to dub it her "annus horribilis officially" — Latin for "horrible year."
Charles' scandals that marked his mother's reign seem to be mirrored by Prince Harry's difficulties within the monarchy. However, Charles' handling of the situation appears to be much like his mother's.
Thus far, the palace has not publicly commented on the accusations the couple lobbed in the past six months. Time will tell if Charles continues to maintain the palace motto of "never complain, never explain" throughout his reign.